ICYMI: Mental Health Counselor Careers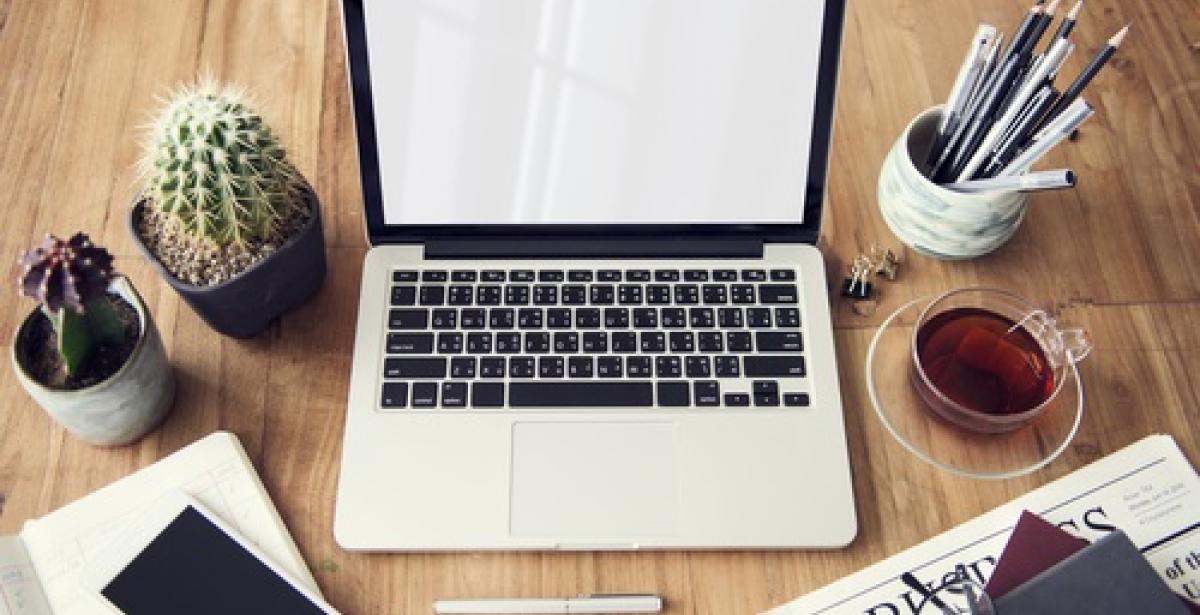 Typically, an individual with an MSED in Clinical Mental Health Counseling earns an average salary of $43,474 per year (Payscale.com). It is an industry with room to move up, and many professionals will move on to higher-paying positions as they garner expertise and seniority in the field. There will be a significant pay differential when candidates have foreign language skills or are bilingual.
Three ways to apply an MSED in the clinical mental health field are:
1. Independent practitioner. This is a professional practice. The practitioner can set their own hours and maintain control over the distinct work they specialize in. This allows the counselor the opportunity to hone in on and work in areas that mean something to them, and that helps them to prosper.
2. Industry educator. Another intriguing career path is that of a social work instructor. Some esteemed institutions pay upwards of 70k per year for full-time instructors plus offer alluring perks to adjunct or associate educators. These positions are a great supplemental source of income for individuals with private practices or that take summers off from their main income source, such as a high school guidance counselor.
3. Clinical supervisor. A supervisor provides supervision to new or studying counselors at facilities and institutions. The earning potential can be robust as supervision is a requirement for burgeoning counselors to attain licensure. This is an excellent way to supplement an existing income or to ease into retirement for older professionals in the field.
Build a firm foundation as a professional clinical mental health counselor at SBU with an online program geared toward a diverse, rewarding career in the industry. St. Bonaventure University Online offers online graduate degrees in the following areas: MBA, Integrated Marketing Communications, Strategic Leadership as well as MSED in School Counseling and Clinical Mental Health Counseling. This regionally accredited and not-for-profit institution provides a platform to complete coursework in this industry, while also assisting with residencies and placements to meet graduation requirements.