How an MBA Can Lead You to Successfully Pitch a Business Idea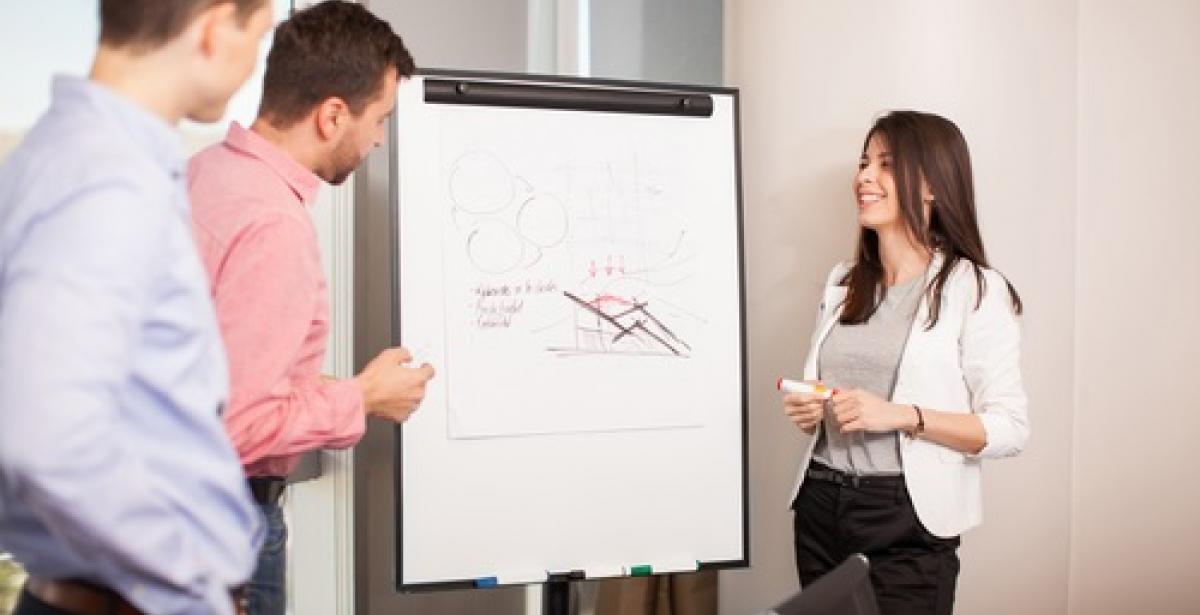 Anyone can create a business idea, but pitching the idea to investors is another story. Without the proper credentials and education, pitching a business idea can be an uphill battle.
How to Pitch Your Business Idea
When you have a great idea that investors should hear, there are several things that you should do to get them to buy into your idea. Prior to pitching your business idea, you should conduct thorough research to determine if your idea will work in the marketplace. This research should include:
Knowing your target market through the acquisition and evaluation of accurate statistics
Being aware of your competition and knowing why your plan is better
Understanding what comes next after the plan is funded
Learning why investors need your business idea
Once you determine that your idea is viable, the next step is developing a presentation to share with investors. That presentation should address questions that you anticipate the investors will ask as well as of the research you uncovered about your idea and why it will work. You will want to send the investors a preview so they know whether the rest of the presentation is worth their time. Then, you must practice the presentation so you can deliver it with spirit, enthusiasm, and wisdom. People with business ideas are often loaded with spirit and enthusiasm, it's the wisdom that is often missing. And, investors notice.
People with great business ideas are often left without the knowledge of how to bring the idea to life. This is where an MBA degree becomes important. Fortune.com reports that the "difference between great ideas and great change is execution." Pitching a business with an MBA shows you know how to execute theoretical concepts and ideas into tangible business solutions.
Investors Appreciate MBA Degrees
Investors like to see business ideas backed up by more than financial and statistical analysis. They want to see that the person with the idea has the knowledge and experience to support the idea. Pitching a business with the background provided by an accredited online MBA program shows that you have the work ethic investors want to see. With an MBA, you will also learn how to conduct research to find potential investors and how to compare your business ideas with those that already exist. Your MBA will give you the gravitas that investors want in a business partner. Forbes.com describes MBA graduates as people who "learn through experience, and become better self-sufficient, self-motivated entrepreneurs."
In a survey by U.S. News and World Report, 85% of the MBA graduates surveyed were employed three months after graduating. The Graduate Management Admission Council's study shows that 9 in 10 employers plan to hire MBA graduates in 2017. Some of the most desirable skills that an MBA may provide were important to employers including: management skills, data analytics knowledge, as well as marketing and financial knowledge.
Getting from Business Idea to Business Reality
At St. Bonaventure, we designed our accredited online MBA program with convenience and the real world of business in mind. Students can enroll without having to take the GRE or GMAT. With the online MBA, you will gain a framework of business knowledge that you can apply to solve real world business problems in finance, marketing, and accounting using integrity with an emphasis on ethical decision making.