Three Reasons for Veterans to Pursue a Master's in Strategic Leadership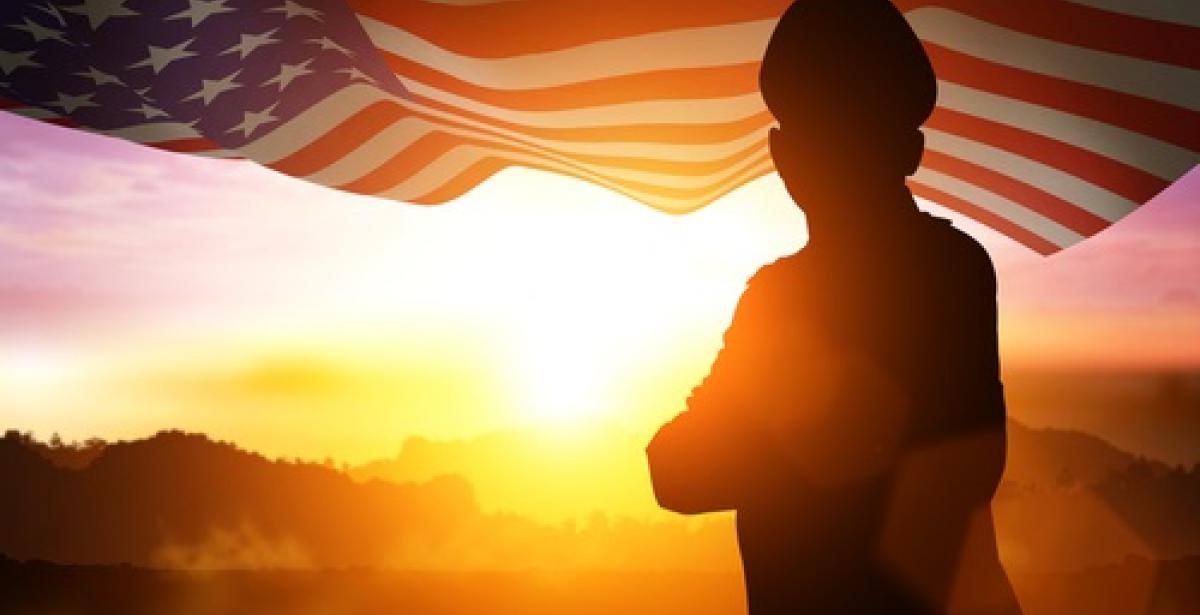 When many Americans join the United States military the pursuit of an advanced Master's degree might seem like a distant thought. For many veterans, the military experience serves as a quantum leap forward in skill set development. At a very young age they could find themselves navigating the ocean depths in a submarine, piloting some of the most expensive aircraft in the world, and making complex life or death decisions under extreme duress. Yet, by the time they exit the military they can oftentimes find themselves struggling to set themselves apart from a civilian workforce that has their own way of establishing themselves as leaders within their professional field.
However, thanks to generous veteran education benefits the industrious veteran has the opportunity to set themselves apart with an advanced degree. Programs like St. Bonaventure's online masters in strategic leadership hold the potential to propel veterans into the business world at levels truly commensurate with their experience. Here are 3 ways such a master of strategic leadership may unlock a future for the transitioning veteran.
1. Accessible and Affordable - Often a barrier to entry, the costs of higher education have kept many from accessing the knowledge and training to propel them forward. The average veteran has no such problem. The Montgomery GI Bill has been a pillar of veteran education since its passage. Moreover, the recent passage of the Forever GI Bill means veterans are no longer limited in the amount of time they have to take advantage of this benefit. The online MSL program is 100% online and offers a 30% discount for active military personnel. In addition, Command and General Staff College (CGSC) graduates can transfer in or waive 9 of the applicable program credits.
With costs covered, veterans can pursue their postgraduate degree when ready. With the right plan, the veteran can not only obtain the advanced degree to set themselves apart but start their career on day one with a personal finance advantage.
2. Advanced Degrees Pay More - The data is conclusive that those with advanced degrees earn more than those without. The U.S. Bureau of Labor Statistics reports the average employee with a master's degree earns an average of $200 more per week and experiences a lower rate of unemployment.
Veterans struggling to identify a path forward after exiting the military can take immediate action to better themselves by pursuing an advanced online degree in Strategic Leadership. While they may be unsure of the industry or profession they intend to pursue the data is conclusive that they will raise their potential earnings if they enter that field with an advanced degree.
3. Flexibility that Rewards Discipline - Online degrees offer unprecedented availability for the student to pursue higher education in a location and time that suits them. However, for the undisciplined student this freedom can often become a burden. It takes a prerequisite level of discipline to pursue an online education and fortunately veterans excel in this arena.
Moreover, the Master's in Strategic Leadership program requires no GRE or GMAT for admission.
If one is looking to enter the civilian workforce with a global vision and real-world competencies consider a diverse and affordable program that can prepare you to leverage the leadership skills you obtained in the military.
Learn more about unlocking a future through this advanced program.