Live Streaming, Influencer Marketing and SBU's IMC Degree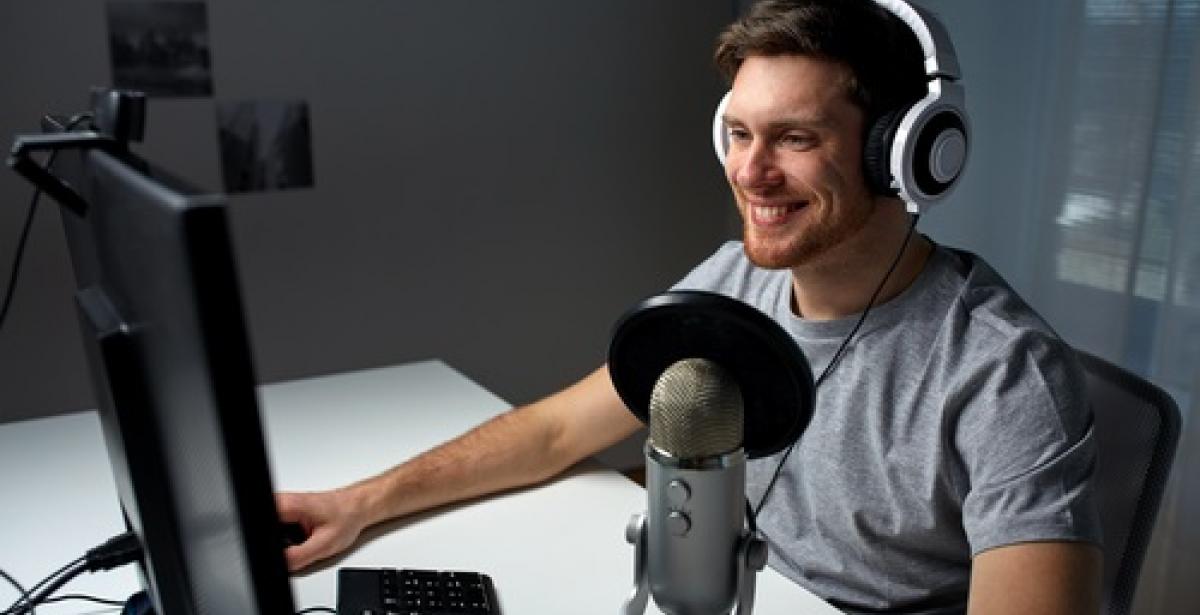 Writing for Forbes as a contributor, Steve Olenski takes a look at the impact of live streaming while working with an industry influencer to promote your event. In addition to being a Forbes contributor, Olenski is the CMO and Director of Strategy at Oracle and freelance brand consultant. Live streaming is gaining ground on scripted videos for user engagement.
Olenski presents a timeline on the growth of live streaming:
2015 - 3rd quarter, year-over-year ad views increased 113% for live video
2016- Twitter streams more than 600 hours of live content in Quarter 4
2021- Streaming industry has potential to reach $70.05 billion in revenue
Tied to live streaming, Olenski notes, is the role of industry influencers. Having an individual well-recognized and established in an industry who can reach out to their audience improves the impact of engagement. Olenski and freelance writer, Kara Masterson, cite examples including NBC's 2016 promotion of Hairspray Live! NBC chose 20 industry influencers to host live streams promoting the show, distributing viewing kits to influencers to promote on their personal channels, and granting some influencers, "VIP" status/platform to create excitement for the event.
Livestreaming is not without its challenges. Olenski points out that presenters and hosts of a live stream must adapt to audience response. For example, live streaming is not scripted and audience engagement such as questions, comments and feedback may differ from the areas you prepared to focus on. For example, Brian Fanzo, founder of iSocialFanz, was giving a behind the scenes look at one event when his audience became more interested in his smart phone. As a result, Fanzo pivoted the stream to focus on the audience's interests.
In addition to the improv sometimes required in live streaming, it's important for individuals and companies to know how to leverage livestreaming in the right way. Alexis Amaral writing for Constant Contact notes that small businesses can use livestreaming effectively. Specifically, using livestreaming to "humanize" and personalize a business leads to increased audience engagement as well as brand awareness.
Whether you want to promote your business livestreaming or partner with an industry influencer to increase brand awareness, it's important to go into any marketing effort with a plan. St. Bonaventure University's online master's in integrated marketing communications has students complete a comprehensive plan for an organization of your choice. Gain real-time feedback from a panel of faculty and professionals while learning to:
Conduct market research
Implement SWOT analysis and identify audiences
Create creative briefs, public relations strategies and campaigns
Calculate and maintain a marketing budget as well as timeline
Measure ROI and evaluate your campaign
You'll combine your professional knowledge with the educational experience needed to manage livestreaming and other new media platforms. Graduate prepared to identify and collaborate with industry influencers while gaining a greater ROI. Whether you are a small business owner looking to increase your marketing savvy or a professional aiming for a management/leadership role, the integrated marketing communications masters is the first step towards your career goals.
Don't delay, applications are due October 6, 2017. Contact us for more information.