SBU Professor Develops Screening Tool for Internet Addiction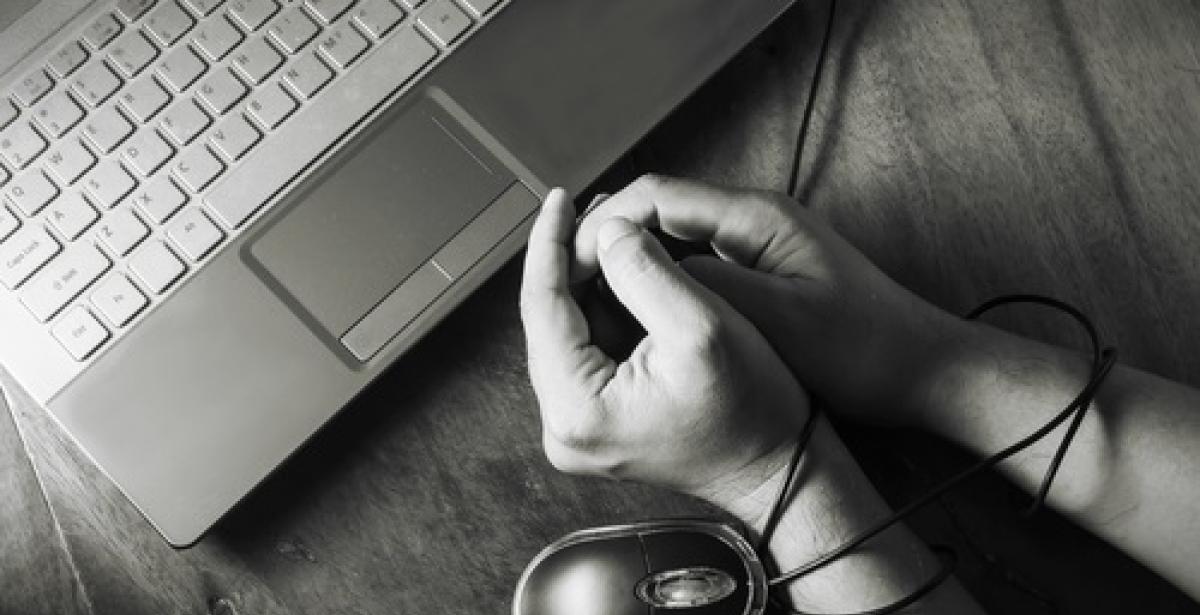 SBU's Dr. Kimberly Young has developed the first-of-its-kind internet addiction screening tool. The tool or tools, are three new standardized tests that may be used to screen for Internet addiction. The tests include a general 20-question test and a test designed specifically for adolescents. In addition to the screening questionnaires, Young has also developed support materials such as a manual for families.The tests are distributed by Stoteling, a manufacturer and distributor of research equipment.
Dr. Young looks forward to the relationship with Stoteling as she notes, "This is exciting to me as they have the ability to widely promote the tests at trade shows for psychologists, social workers, addiction counselors, school counselors, and the like."
Dr. Young is the founder of the Center for Internet Addiction and the director of the online Master of Strategic Leadership program at St. Bonaventure University. She has published more than 50 journal articles, book chapters, and four books on Internet addiction.
In 1995, Dr. Young first identified the addictive use of the internet as a distinct psychological disorder by using comprehensive case studies of internet users. Since then, research by Young and others has classified various ways that internet addiction negatively impacts users' lives: social isolation and depression, relationship difficulties, academic failure, and work-related problems. Dr. Young has presented her research and findings nationally including a TED Talk entitled, "What You Need to Know About Internet Addiction."
To learn more about Dr. Young, her research, and her role in the online MSL program you can read a question and answer session with her here. To learn more the Center for Internet Addiction visit netaddiction.com.
Want to read the full the full press release regarding Dr. Young and her screening tools? Check out the press release here.