SiriusXM CEO, SBU Alum, to Serve as Commencement Keynote Speaker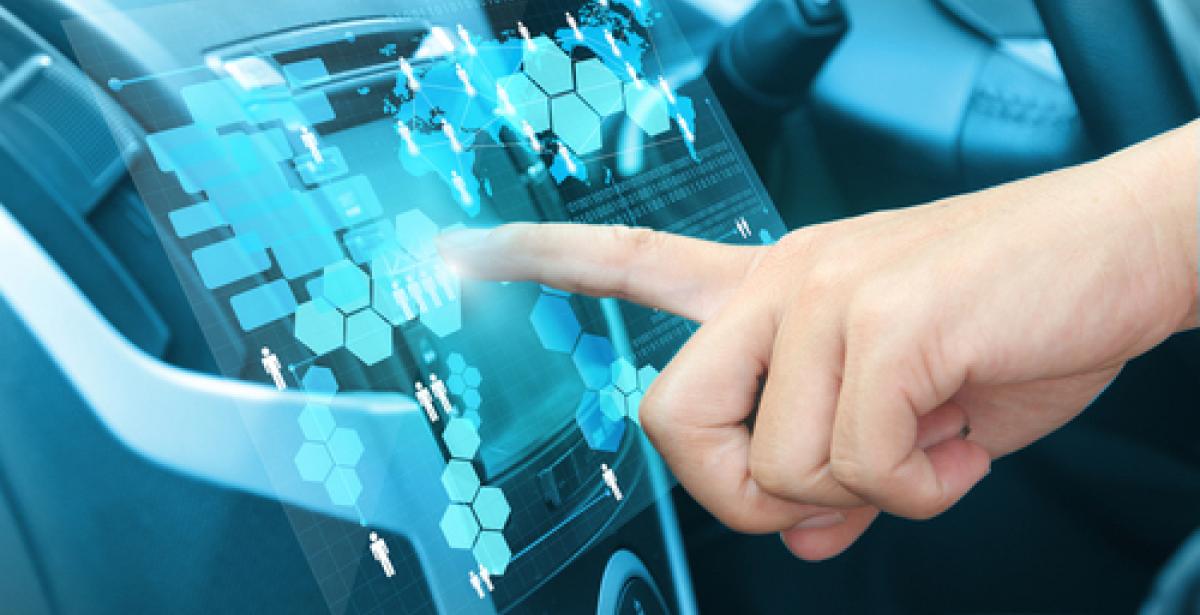 Jim Meyer, CEO of satellite radio broadcasting giant, SiriusXM, will serve as the keynote speaker at St. Bonaventure University's 158th commencement ceremony. Meyer will also be conferred with an honorary degree from the university. Meyer is an SBU alum. He earned his undergraduate degree in economics from the university in 1976 and earned an MBA from SBU in 1979.
Meyer joined Sirius in 2004. His prior roles include President of Aegis Ventures, a general management consulting firm and senior management roles in leading consumer electronics companies such as Thomson, General Electric, and RCA. Before serving as CEO at Sirius, Meyer was the president, operations and sales, overseeing the automotive original equipment manufacturer (automotive OEM) market among other functions. Meyer also serves as the Chairman of the Board of Directors at TiVo Corp., and a member of the Board of Directors at Pandora Media Inc.
He has served on SBU's Board of Trustees for 10 years. Regarding Meyer, SBU President, Dr. Dennis DePerro notes, "Jim has reached stratospheric heights in a remarkable business career, but he never forgot his roots and we're so grateful for that….He's opened so many doors for our students through summer internships at SiriusXM."
SBU's Commencement ceremony will take place Sunday, May 13, on SBU's campus at Reilly Center Arena. To learn more about Commencement visit the Registrar's Office Home Page here.
Want to learn more about notable St. Bonaventure University alumni? Check out our alumni page here!