The Importance of Accreditation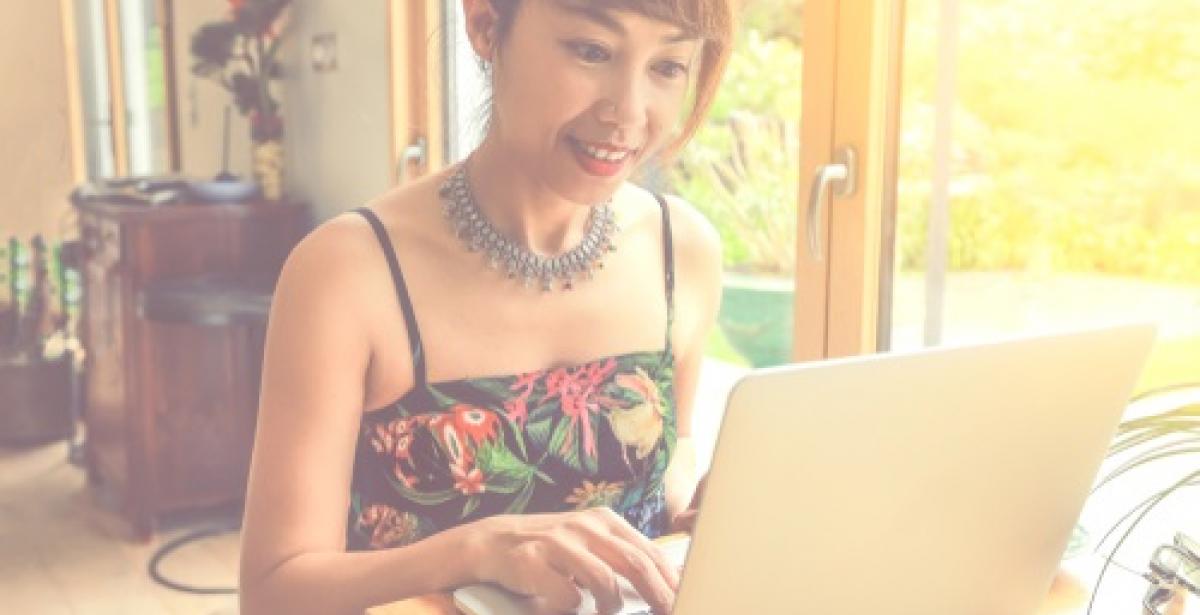 The Importance of Accreditation
St. Bonaventure University offers a wide variety of online graduate degree programs, including the Master of Business Administration (MBA) degree, two Master of Science in Education (MSED) Counseling degrees, and the Master of Arts in Strategic Leadership (MSL) and Integrated Marketing Communications (IMC). Though these various specialties can take recipients in diverse professional directions, what they share is the validation of accreditation by world-renowned respected agencies. This article looks to the accreditation that these respective programs hold and why these credentials matter in the eyes of a future potential employer.
What Is Accreditation?
When a graduate degree program earns accreditation, this means that the program upholds rigorous academic standards and meets academic requirements on par with other similar degree paths at other institutions. Accrediting organizations assess the academic and financial health of academic programs. They consistently review their credentialed schools to ensure that these standards continue to be met and that institutions comply with changes in academic requirements over time. Accreditation can be a strenuous process, but the end result – the accreditation designation – underscores the validity and the value of the earned degree.
MBA – AACSB Accreditation
St. Bonaventure University's online MBA program is accredited by the Association to Advance Collegiate Schools of Business (AACSB), an internationally recognized leader in the accreditation of business degree programs. SBU is among the 5% of business schools globally accredited by the AACSB. The AACSB was established in 1916. The organization has reviewed and accredited various degrees and institutions for nearly a century (they accredited their first schools in 1919). They review business programs on a variety of levels and mandate that each accredited program like that of St. Bonaventure University upholds the integrity of their curriculum as well as their dedication to consistently improve the student learning experience.
MSL and MIMC – Middle States Commission on Higher Education Accreditation
Equally impressive as St. Bonaventure University's MBA AACSB credential is the accreditation of the online Master of Arts in Strategic Leadership and Master of Arts in Integrated Marketing Communications programs by the Middle States Commission on Higher Education. Considered by the United States Department of Education as a respected accrediting body for a wide array of post-secondary and graduate degree programs, the Middle States Commission on Higher Education was established in the late 1880s as a means of using peer evaluation to improve classroom outcomes. Over the years,the accrediting body grew in scope to evaluate academic programs across the country and around the globe.
MSED Counseling Program – CACREP Accreditation
The Council for the Accreditation of Counselling and Related Educational Programs (CACREP) is the chief accrediting body for counseling degree programs around the globe, and St. Bonaventure University's MSED Counseling degree programs are CACREP-accredited. Founded in 1981 as a means of ensuring the quality standard of counseling programs, CACREP designation has become increasingly important for counseling graduate programs over the past several decades. This is because an education from a CACREP-accredited institution has become essential for those who wish to pursue counseling licensure after graduation.
Meeting Employers' Expectations
Given the competitive nature of hiring in these various industries, employers often must use parameters such as accreditation as a means of assessing the strength of a candidate: despite the quality of a resume, if the degree was not achieved in an accredited program, the employer might doubt the quality of that candidate's professional preparation. In short, accreditation takes the guesswork out of assessing a candidate's academic foundations, which means job candidates who present an accredited degree with their application materials might enjoy greater consideration.
Maximize Graduate Potential with St. Bonaventure University
Schools strive for accreditation and students can rest assured that with accreditation their online academic program will be seen as both valid and equally substantive by employers. Thanks to these accreditations, courses in these graduate degree programs will hold value since SBU is known for striving for academic excellence. Accreditation is a crucial facet of the modern educational landscape, and St. Bonaventure University holds it paramount to their program's ongoing success. Enroll with St. Bonaventure University and see the value that a postgraduate education from an accredited university holds in the professional field.