Building on Your Experience with an IMC Degree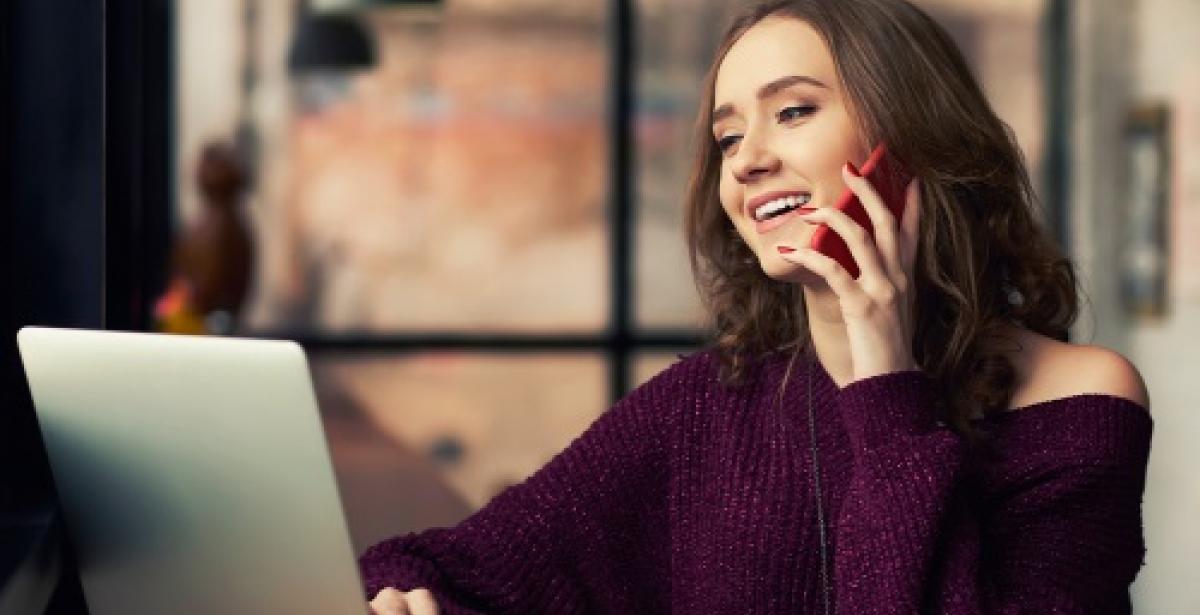 Seasoned marketing and communications professionals know that moving forward in a career in either field requires innovation. Brand ideas and identities need to be refreshed; communications strategies need to be updated. For the marketing and communications professional who has experience and is ready to renovate their own portfolio, St. Bonaventure University's online Master of Integrated Marketing Communications (IMC) might be the next step. This article highlights how, with the combination of professional experience and an online IMC degree from St. Bonaventure University, you can accelerate your professional growth and boost your personal brand.
The Value of Professional Experience
Entering the online IMC program with five or more years of industry experience can put you in a prime position to maximize your postgraduate experience. The added value of prior professional experience is that you have grappled with real challenges in the field and may have an enhanced understanding of how to apply as well as execute a marketing communications strategy. U.S. News & World Report's ranking of the top ten skills for professional success includes the abilities to manage projects and to achieve results. These are skills that can be modeled in coursework, but they take on even more importance when you have the chance to apply your classroom knowledge in a real-world scenario and measure the results.
Revisit Past Campaigns
The need for innovation in the marketing world means that professionals need to think of new ways to reach their audience. SBU's online IMC program helps experienced professionals innovate by giving them the opportunity to dive into the critical theories of marketing and communications. At the same time, students learn emerging ideas and approaches to designing strategic marketing communications plans. Entering the IMC program with prior professional experience will give you the chance to revisit past strategies and consider how those strategies fit into the current landscape of marketing communications.
Apply What You Learn
Individuals with a combination of an IMC postgraduate credential and professional experience have the potential to take on leadership roles in their field. For example, you may become a competitive candidate for upper-level managerial positions. Marketing teams need leaders who have a vision and are ready to think, collaborate, and revolutionize messaging with tangible results. SBU's online IMC program gives you the opportunity to learn current industry best practices and actively leverage that knowledge into successful campaigns. You may also find that the coursework in the IMC program helps you to define and hone your personal leadership style.
If you're looking for a postgraduate program that can complement your existing professional experience, consider St. Bonaventure University's online Master of Arts in Integrated Marketing Communications. Graduate with an electronic portfolio that displays your understanding of market research, SWOT analysis, IMC strategy, and IMC objectives. Expand your understanding of marketing communications and build upon your IMC acumen. Get started with SBU today, contact us at 1-844-424-4960.