Maximizing ROI on Your MBA Degree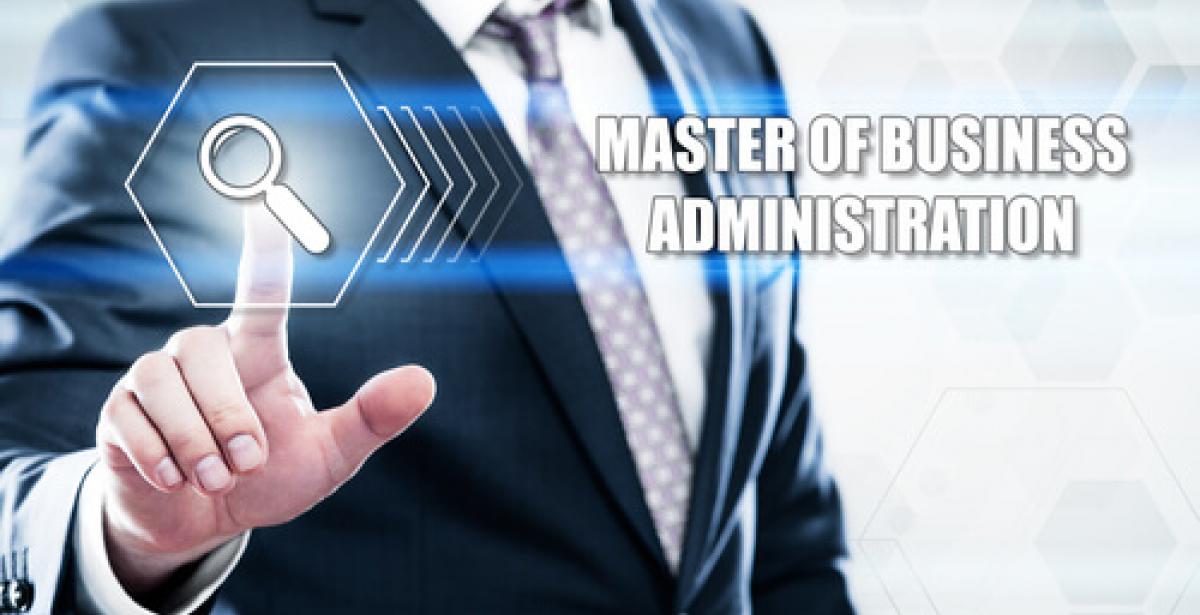 The career-focused MBA student is always crunching numbers to make sure that every academic and professional decision offers a satisfying return on investment (ROI). St. Bonaventure University's online MBA seeks to provide its MBA students with an expertly designed online curriculum that provides a high ROI. This article highlights some of the ways you can measure the financial, professional, and personal ROI of an online MBA degree and illustrates how St. Bonaventure University's program can help maximize it.
ROI Metric #1: Booming Job Market
A graduate degree can only yield a financial ROI if a commensurate professional role is available after graduation. Fortunately, the job market for MBA graduates has been booming lately, which suggests good odds for a great position right after degree completion. For example, a 2017 Graduate Management Admission Council (GMAC) survey revealed that more than 85% of their global corporate respondents and more than 90% of their American corporate respondents projected hiring recent MBA graduates. While many fields are decreasing in size, these figures suggest that the demand for MBA recipients is expanding and thus making ample room for new graduates to break into the professional world.
ROI Metric #2: Substantial Salaries
Finding that dream business job straight out of graduate school can mean you start to make back the time and financial costs of the advanced online MBA degree, a return that can be accelerated with the high salaries that MBA recipients can achieve. Payscale.com reports that MBA graduates have reported salaries into the six digits, with some reporting average annual wages higher than $170,000. Pay can vary depending on location, corporation, title, and field – the United States Bureau of Labor Statistics (USBLS), for example, placed the highest 2016 salaries in the field of operations as falling between $187,000 and $205,000, while those in the field of compliance earned salaries between $87,000 and $119,000. The high earning potential that is achievable makes the financial ROI of a St. Bonaventure online MBA degree almost exponential.
ROI Metric #3: Personal Satisfaction
As a complement to the financial ROI, it is also important to consider the professional and personal ROI achieved by attaining an online MBA degree. Embarking on a graduate degree means bettering yourself and further refining your understanding of a highly relevant field. You are enriching your knowledge base with useful and universally needed skills.
ROI Metric #4: The St. Bonaventure Experience
The final metric to consider is what distinguishes St. Bonaventure University's online MBA from other programs. St. Bonaventure University's online MBA is designed with you in mind by offering a carefully cultivated curriculum that is administered entirely online and that can be completed in less than two years. The online MBA also allows you to tailor your degree to your interests with specializations in accounting, finance, or marketing. With an online MBA program designed for you, St. Bonaventure University helps you maximize your personal, professional, and financial ROI. Invest yourself today, speak with an Enrollment Advisor at 1-844-424-4960.