Why Do You Need a Degree in Strategic Leadership?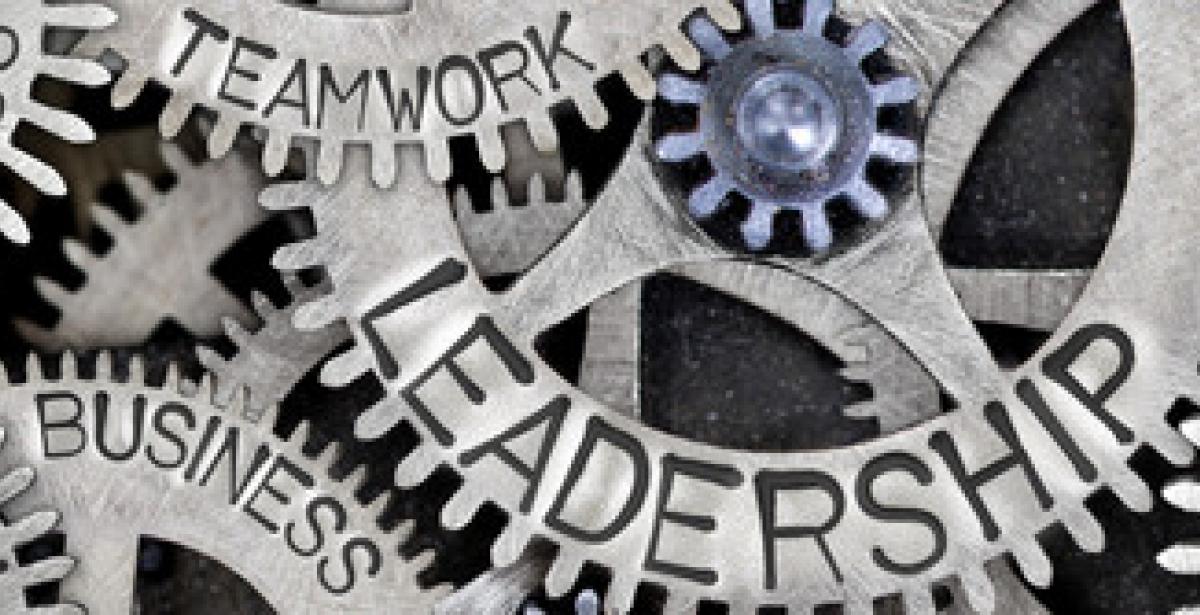 For years, essential leadership qualities entailed a blend of ambition, connections, and aptitude. These qualities are still important but the modern business world needs more from its leaders. Leadership is now approached as a science.
Modern leaders need to know how personnel management theory and strategic visioning work. Without this knowledge, it will be hard for them to get the most out of their teams. St. Bonaventure University's online Leadership Master's degree program helps working professionals upgrade their skills for an advanced leadership role.
The Science of Strategic Leadership
What a leader should know:
What motivates their workers
How to build structural supports to encourage team success
How to manage a diverse workforce
How to apply conflict resolution strategies to any given situation
How to develop coherent short- and long-term plans for the organization
How local, national and global trends can impact business decisions
Students need a program that touches upon all these points and offers a comprehensive guide to modern leadership.
Why Professionals Choose Online Classes
Online programs offer working professionals the flexibility they need to upgrade their skills. One can study anytime and from anywhere, at one's own pace.
Lectures, course materials, readings, and discussion groups can be accessed through an online portal, which is available 24/7.
Through these forums and discussion groups, students get a chance to network and connect with other professionals. This way they build on their knowledge, experience, and network at the same time. An online degree from an accredited institution has the same value as an on-campus degree. It helps students enhance their business profiles. It signals to employers that students have attained advanced knowledge in their field.
Strategic Leadership Jobs
According to the US Bureau of Labor Statistics, a professional with a master's degree in strategic leadership earns $10,000 more on an average per year than a professional with a bachelor's degree. The degree makes students eligible for senior management positions in government, private industry and the nonprofit sector.
For senior executives, strategic leadership is a core competency. It teaches leaders how to conceive strong ideas and communicate them. It teaches them the best ways of execution and adaptability per circumstances. They learn to put transparent benchmarks in place to evaluate success. These structured and dynamic approaches from key decision-makers help organizations succeed. That's why they look to hire experts to fill those roles.
Professionals who are keen to attain leadership positions can opt for an online Leadership Master's degree from St. Bonaventure University. The advanced degree offers them the skills they need for a successful future.