St. Bonaventure University Ranked High in 2019 College Rankings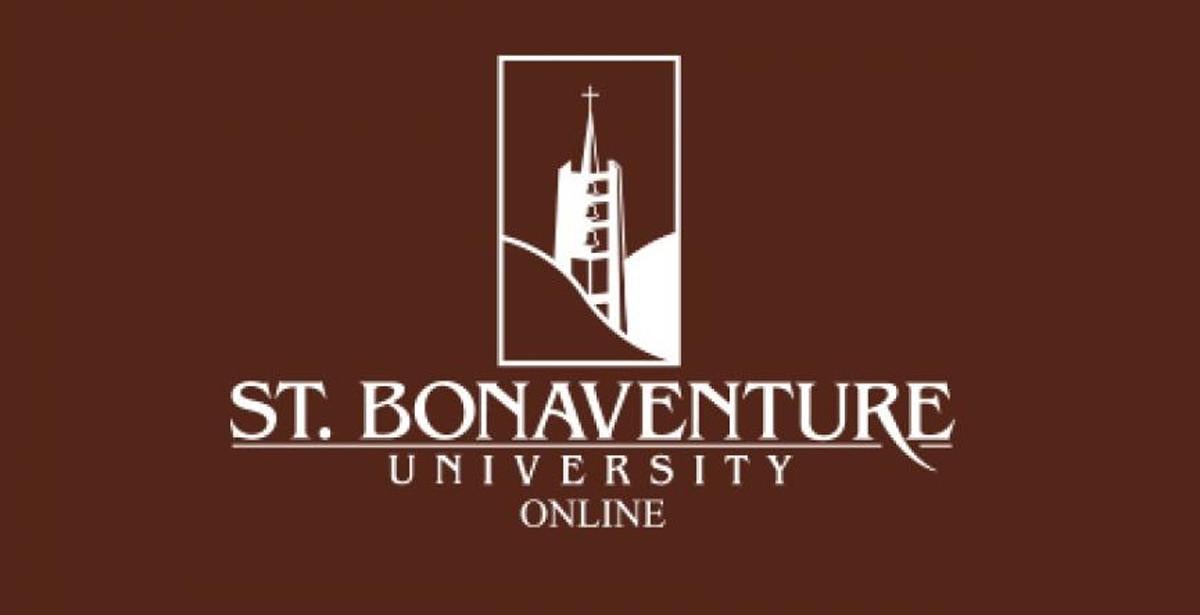 St. Bonaventure University (SBU) ranked high in the 2019 U.S. News & World Report of best regional university values. SBU took the no. 1 slot in New York and no. 2 in the North on the U.S. News list for "Best Regional University Values." The latest rankings put the university at the top of the 2019 list of outstanding colleges in the region.
The list of Best Regional University Values in the North includes universities that offer a full range of master's degree programs like St. Bonaventure. The university has always enjoyed top rankings over the years, a testament to the quality and rising popularity of its programs. Last year, it ranked No. 2 in New York and No. 5 in the North.
During that academic year, the university administration made a strategic decision to enhance their academic scholarships. This helped them rise further in value and win the coveted top spots. This fall, the school is proud to welcome their largest freshman class in a decade.
The school also did well in the magazine's all-criteria list. In this section, the U.S. News report ranked St. Bonaventure 22nd out of 197 institutions. The annual rankings of "America's Best Colleges" encompass close to 1,800 schools nationwide.
The U.S. News & World Report is a global authority when it comes to education rankings. The rankings focus on academic excellence and the value offered, as well as how adaptable they are to the changes in the modern world.
These values and ranks have been determined using three figures from 2017-2018: the percentage of undergraduates receiving need-based aid, the ratio of academic quality to price, and average discount.
St. Bonaventure education scored big with the tremendous value they offer, both in terms of the professional and personal development of students. The accredited programs are designed to provide in-depth knowledge as well as preparedness for the future.