How to Master Global Marketing Communications Practices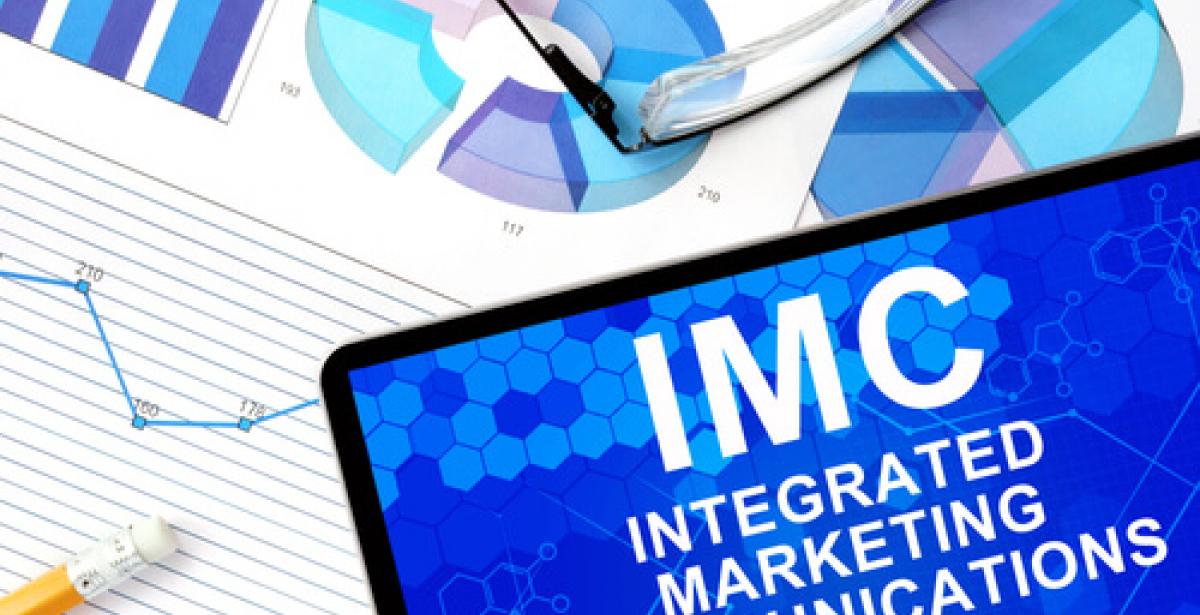 With today's evolving marketing landscape, it can be challenging to keep up with the latest trends. Marketing communications professionals have to be well-versed in the best practices in social media and content marketing. They need to gain a comprehensive knowledge of the marketing communications process, which spans from creating advertisements to understanding customer needs. The Master's in Integrated Marketing Communications (IMC) program at St. Bonaventure University teaches all of that and more.
Understanding the Benefits of an IMC Graduate Program
When it comes to graduate degrees, many people are most familiar with the master's in business administration (MBA). While an MBA is a versatile degree with plenty of career paths to follow, a career in marketing communications may warrant a more specialized degree. In such cases, choosing an IMC graduate program may be more beneficial.
Businesses want to target their customers and market in the most effective way. With so many ways to market, it's crucial to have consistent messaging across all platforms. Along with consistency, clarity and medium are essential as well. Clarity helps customers to understand the message and take actions such as buying.
The medium is important too because not everybody consumes messages the same way. While one person may learn about a brand on social media, somebody else might remember seeing a commercial or billboard. Marketing communications success revolves around getting the messages across in a variety of ways and with targeting to as many people as possible.
Potential Career Paths with an IMC Degree
If you are interested in marketing communications, opt for an advanced degree that aligns with your goals. Prospective students are often curious to know about the different types of career paths they could have with an integrated marketing communications degree. The potential is immense. The great thing about marketing communications is that every company needs it.
The IMC graduate program is a stepping stone to a thriving career in marketing. You can be an integrated marketing communications manager or a digital marketing manager, a very in-demand job for modern business. Graduates can also become social media managers, brand managers, and creative service directors. There is the option to work for a large corporation, government agencies, a startup, or even jump over to the agency side where you would have the opportunity to work with many brands. Every company needs marketing, so the possibilities are endless.
Choosing the Right Program for You
With the plethora of options available to students today, it can be challenging to choose the one that best suits your educational needs. Location and degree options matter, as does the brand name and the costs attached.
At St. Bonaventure University, IMC students can complete the program in as few as 2 years and have the flexibility of working on your classes as it best fits your schedule. The master's degree program will help you to continually build on the knowledge and business communication skills that will prepare you to excel in the real world.