Why Is There a Rising Demand for MBAs in Business Analytics?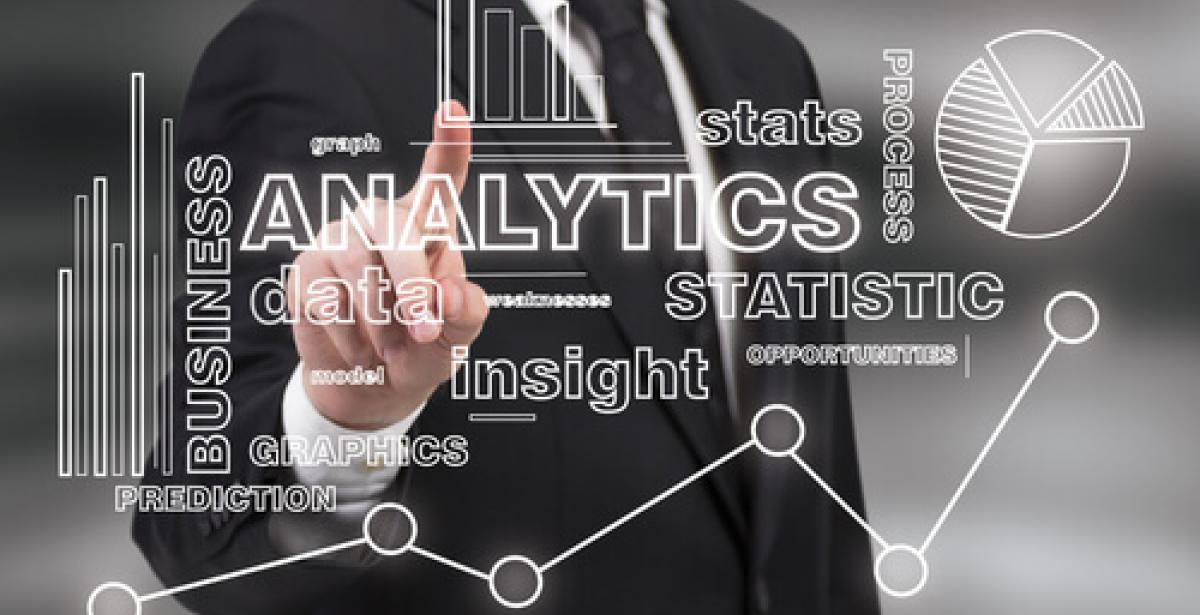 The use of data is a dominant factor for businesses in the digital world. An enormous amount of data is generated every year using digital devices, smartphones, Internet searches, online banking, shopping, and social networking. Data analysts or data scientists who can analyze, understand and interpret data are therefore in demand. Business decisions are becoming increasingly evidence-based, and data analysts can help bridge the information gap by offering an in-depth analysis of the data garnered. Companies now rank predictive analytics and business intelligence as among their top priorities. An online MBA program with a Business Analytics (BA) concentration, therefore, has immense industry relevance.
What is Business Analytics?
Business analytics is the study of data through analytical, quantitative and statistical measures. It combines applications and processes, predictive models, skills and technologies to gain insights. Business leaders use these insights to drive business planning. It culminates into the effective communication of results to customers and other stakeholders.
Business analytics involves gathering data to make critical business decisions. Companies need to have a strategy behind everything they do. Without hard numbers and insights into consumers, it would be a challenge to survive and be successful. Professionals who can break down data to offer insights and help create an effective business strategy are in demand. An MBA degree in Business Analytics teaches students to analyze big data. Better customer insights lead to better marketing plans and smarter business decisions.
If you enjoy digging through data and presenting insights via your research, then BA could be a great option for your graduate studies.
What does a career path look like with an MBA in Business Analytics?
The advent of digital marketing has increased the demand for MBAs with a Business Analytics specialization. Silicon Valley startups and tech companies are at the forefront of this hiring spree, but other industries are not too far behind.
A quick look at facts:
The U.S. Bureau of Labor and Statistics estimates a 22% increase in business analytics jobs by 2020.
PwC estimates 2.7 million job postings for business analytics and data science by 2020.
59% of data science and analytics jobs are set to grow in finance and insurance, professional services and IT.
Typical job titles include business analyst, data scientist, and project manager among others. The average salary of a data scientist is around $115,907 per annum.
Choosing the right program
An online MBA in Business Analytics, like the one offered by St. Bonaventure University, represents a great opportunity to master core business management skills and specialize in the growing area of analytics. It offers the best of both worlds and trains students to be effective managers in their areas of specialization--just what employers look for in job candidates.