The Importance of School Counselors in the K-12 Structure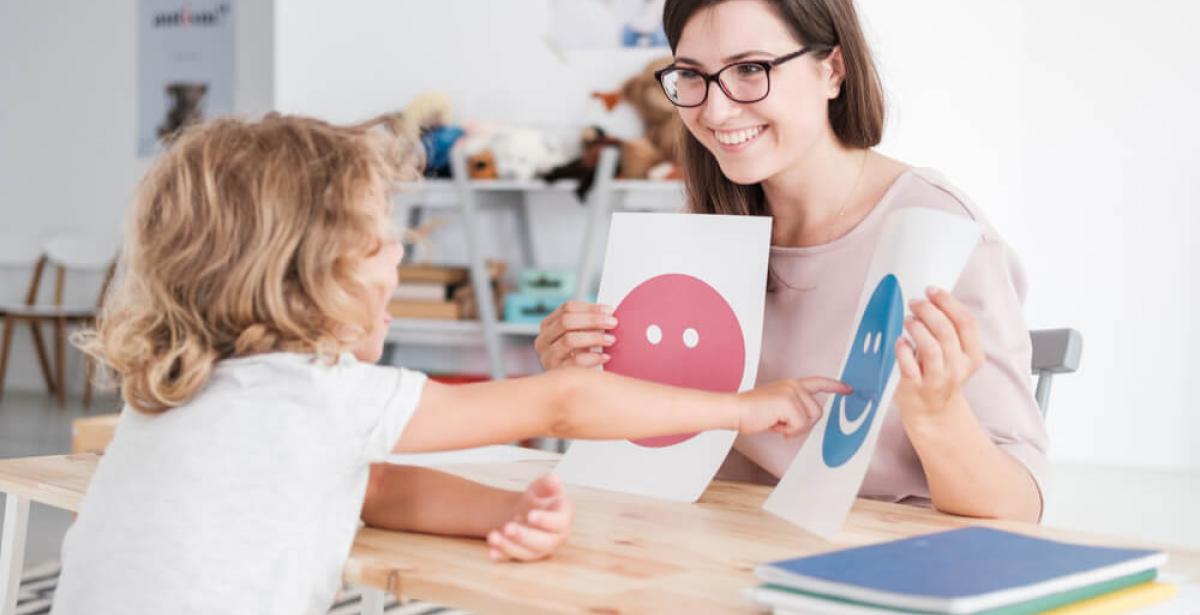 School counselors play an invaluable role in the American K-12 education system, and there are many opportunities for those looking to enter the field. A master's in school counseling prepares prospective counselors for the vital role they play in education. In this article, we look at how school counseling is an essential facet of education, thus making it a fulfilling and worthwhile career track.
Dynamic Role
According to the American School Counselor Association (ASCA), the role of school counselor has morphed into a dynamic position serving a variety of important roles for the student body. School counselors help the school with the goal of maximizing student success and preparing students for the next stages in their lives.
Counselors design and set programs to benefit all students and provide a safe learning environment for the student population. The role also calls for case-intensive work which involves helping struggling students with their academic workload. It often involves working with students with behavioral and social problems and helping them overcome issues related to the same. The mental health of students has become an increasingly important topic in the education sector. Future school counselors need to undergo specialized training and gain specific knowledge to help students with mental health issues.
Experts
According to the U.S. Bureau of Labor Statistics, most states require school counselors to have a master's degree in school counseling or a related field. These advanced programs give counselors the necessary tools to perform their job at a high standard and serve their community with the in-depth knowledge and insights gained.
With these skills, counselors can provide their school community with a safe and welcoming learning environment. A counselor's skills support other educational staff and make it easier for teachers to help students access a comprehensive education.
Shortage
Currently, the K-12 school system is facing a shortage of qualified school counselors. Recent data from NPR shows that each school counselor's caseload is close to 482 students. The ASCA recommends a 1:250 ratio of counselors to students in a school. Both stats give us an idea of how overworked our counselors are. It is imperative that we address this talent gap so that counselors can do their job effectively and students get the proper help and guidance that they deserve.
The California Department of Education has called for an increase in the number of school counselors to improve student learning. They report their counselor-to-student ratio as 1:945, which is the highest in the nation. The state's education department realizes that the shortage of school counselors directly affects the well-being of students and is attempting to remedy this gap by encouraging more online counseling programs.
The rising demand for school counselors positions future graduates well. Those who have a master's in school counseling and opt for state licensure and required certifications create impressive profiles and further improve their job prospects. Counselors are needed in every state and school district across the country, so the value of a certified school counselor will only increase in the years to come.
Student Safety
School counselors play a vital role in day-to-day student achievement but more so in their unparalleled work with young children and adults to overcome personal issues and trauma. They are often important arbiters of social disputes and work to fight against bullying and cyber-bullying in schools. As we can see, their work is diverse and at times complicated, but always focused on providing students with a safer and healthier place to learn.
St. Bonaventure University offers an online masters in school counseling that positions graduates to work in various educational settings. Online programs are a great option for prospective school counselors who are looking for a flexible, comprehensive degree. Bachelor's degree holders who have started in entry-level positions can continue working as they work toward their master's degree. The knowledge and experience gained in the process will enhance their career prospects.