The Ornament of Christmas Future | SBU Graduate Programs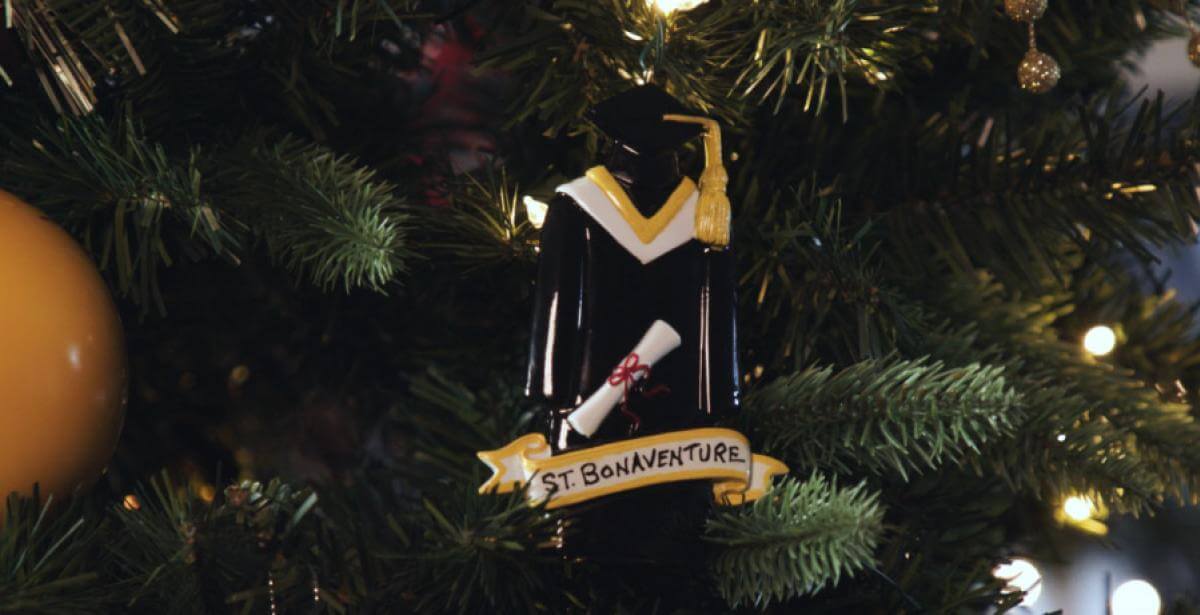 Sometimes your subconscious is trying to tell you something about your education and career. Please enjoy this holiday video from St. Bonaventure University. Will you have a new ornament to hang on your tree in the future?
Make a plan now to start your online graduate program in the new year. Fill out the form to request information and get started!