Request Information
Fill out the form on this page to learn more, download a guide and have your questions answered by one of our enrollment advisors. If you're ready to apply, your enrollment advisor will help you begin the application process and review the documents you'll need.

Get Your Program Guide
Complete the form on this page for a Program Guide download that features the program details and curriculum for all our online degrees.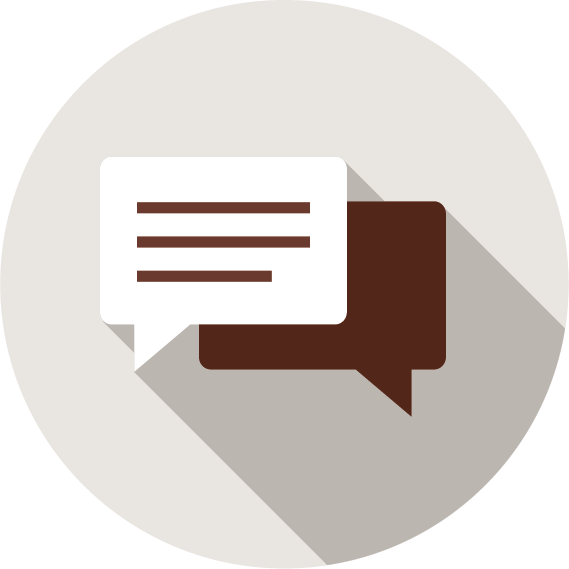 Contact Your Enrollment Advisor
Speak directly with a friendly enrollment advisor who can answer all your questions and provide the help you need to get started. Give us a call toll-free at 1.844.424.4960.
Download Your Program Guide Now