Top Jobs in Education Counseling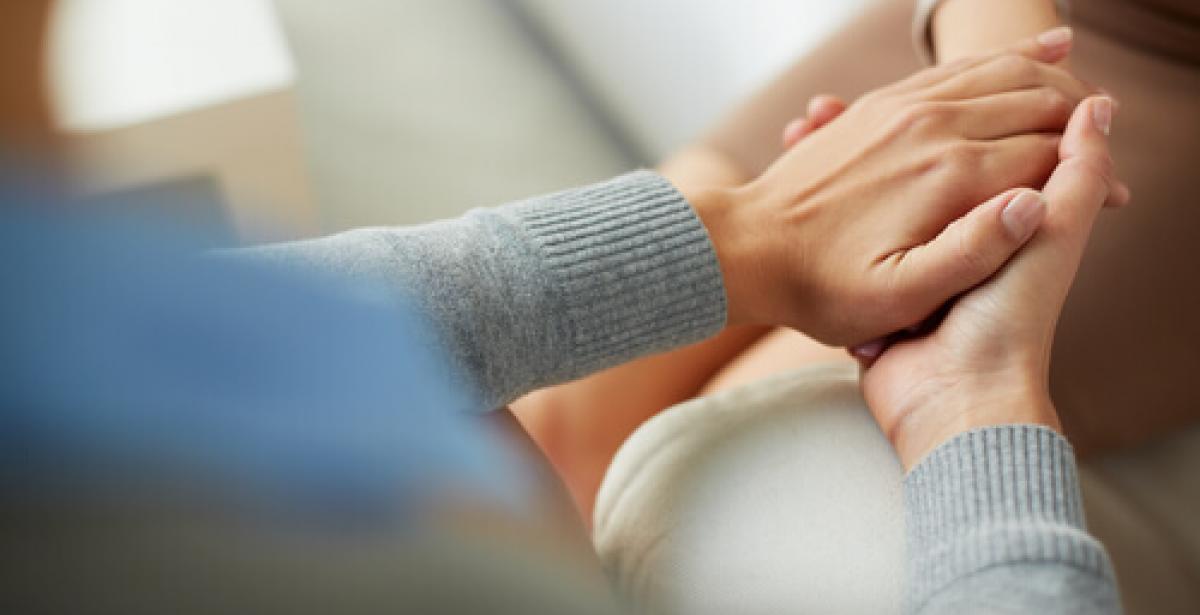 If you have a passion for guiding others, a career in education counseling could be incredibly gratifying for you.
Youth and young adulthood are times of potential, growth, and change that can be difficult for some to navigate. Counselors offer students support and advice for any situation. They may want to discuss lighthearted and celebratory events. Or they could be looking for a friendly ear for difficult personal issues that can need further intervention.
Education counselors must obtain a Master of Science in Education Counseling. Leading institutes offer online Masters in school counseling degrees that can in 30 months. Some also have a 100-hour in-person practicum to develop skills in therapeutic communication.
Students with a counseling degree work in a variety of careers including clinical mental health counseling.
School Counselor
There is a high demand for education counselors in elementary, middle, and high schools. They advise and guide students through the difficult times of growth and transition. They play an important role in helping students prepare for success in adult life. A New York Times report said that education counseling programs have helped students a lot. It has even helped to boost standardized test scores.[1] A higher percentage of students with access to educational counseling pursue higher education as opposed to those who do not.
Counseling jobs come with good salary and benefits too. The Bureau of Labor Statistics (BLS) reports that K-12 school counselors earn a median wage of $62,990.
Mental Health Counselor
A concentration in clinical mental health counseling will prepare you for many jobs. Mental health counselors are in high demand for their skills. Students have excellent career flexibility with their ability to specialize.
The Journal of Counselor Preparation and Supervision reported specialized counseling leads to higher job satisfaction.
U.S. News and World Report ranks mental health counseling as the 8th best social services job. This field is predicted to experience a 20% growth between 2016 and 2026. The job prospects range from addiction counseling, mental health counseling, and marriage counseling.
Career Counselor
Career counselors listen to the career concerns of students and other professionals. They can serve as education counselors in K-12 schools and higher education institutes. Some need help to resolve issues with their current careers or advice on how to pursue a different path. Counselors often perform aptitude and personality assessments before offering guidance. This helps to determine their ideal careers or advise them on issues in their present jobs.
Those with a school counseling degree may help many people get a proper direction for the future. Their reputation often precedes them, and they receive word-of-mouth referrals from satisfied clients. Some career counselors visit schools, colleges, universities, and various workplaces. Other successful career counselors hold seminars and webinars to reach a wider audience.
Recent trends show that most people have around six jobs during the duration of their career. This means a rising need for career counseling, a trend that is expected to increase with time.
One can embark on the path of education counseling with a Master of Science in Education School Counseling degree.