Benefits of an Online MBA Degree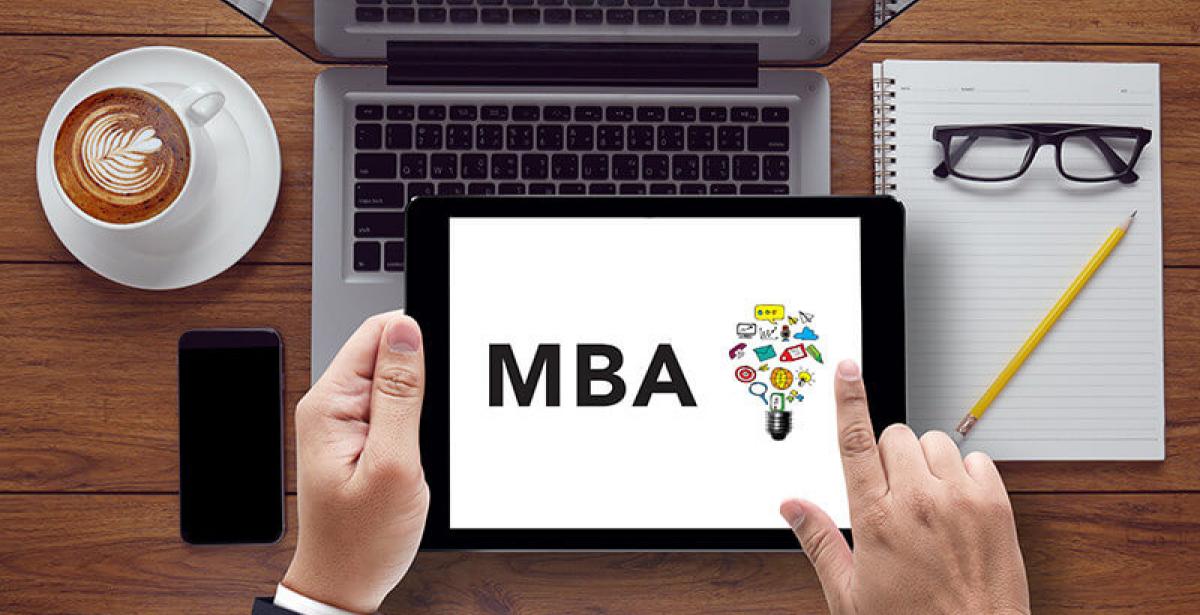 The rise of accredited online programs has contributed to a changing landscape for graduate education. Employers increasingly recognize the merits of online MBA programs. More students are opting for them to upgrade their business skills and knowledge. A quick look at the top benefits will explain why more students are opting for online MBAs.
Cost Effectiveness
Online MBAs are often quite affordable. Many online accredited MBA programs come at a much lower price tag. Study.com reports that the average annual cost for an online MBA with a state university amounts to roughly $25,000. This substantially low rate makes enrolling less of a financial burden. Students find it easier to pursue higher education without the stress of massive loans and further debts.
Convenience
The flexibility of an online MBA program is a significant benefit. Most offer asynchronous courses, part-time as well as full-time options. This customization allows students to progress at the pace that best fits their schedule. Working adults can continue to work full-time while completing their MBA degree.
Less Financial Burden
We all have our responsibilities. Working adults need to support their families and continue to create a nest egg for their future. The option to maintain full-time employment while studying also helps to mitigate the cost of enrolling in an MBA program. There is no need to cut back work hours to complete classwork. This is a great boon for students who want to continue working.
Diverse Connections
The knowledge of global business and the ability to interact with a diverse group of people is imperative for future business leaders and managers. Online MBA courses often have a diverse student body from different parts of the world. This includes fellow students and teachers from various academic and professional backgrounds. This immense variety of perspectives is an enriching experience for the entire incoming class. It paves the way to infuse personal experiences into online discussions and leads to collaborative learning.
Cultivating Versatility
Online MBA programs aid in building students' versatility. They provide students with a universal grounding in the principles of business. They offer areas of specialty to further prime student's development. The online platform itself fosters a deeper appreciation of technology, which is crucial in the modern business landscape. Students master modern online communication methods and tools. They also have the opportunity to build global connections with fellow professionals. In a shrinking business world, this helps to expand skill sets and widen professional opportunities.
Getting an accredited online MBA degree can help you enjoy these benefits and more. It is the first step to a successful career in the global business arena. Schools like St. Bonaventure University provide an exceptional academic experience. It is accredited by the Association to Advance Collegiate Schools of Business (AACSB). An exceptional curriculum and a faculty dedicated to student success, make it one of the fastest growing online MBA programs today.