6 Benefits of an Online MBA Degree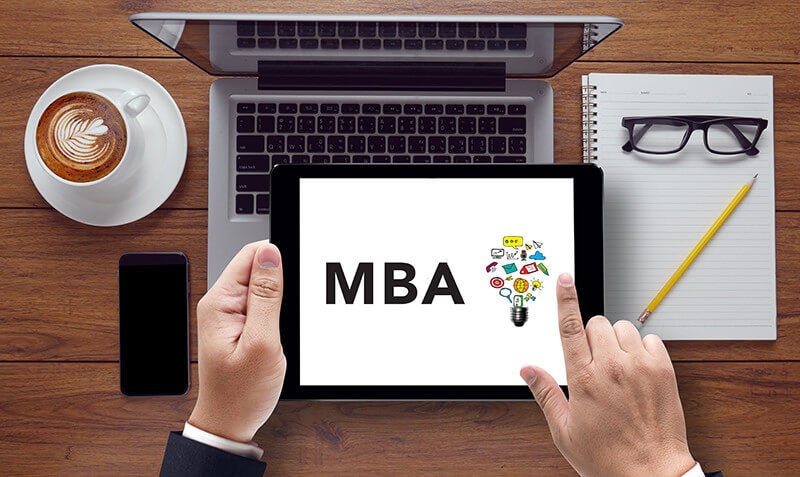 The rise of accredited online programs has contributed to a changing landscape for graduate education. Employers increasingly recognize the merits of online MBA programs, and growing numbers of working professionals are reaping the benefits of an online MBA. More students are opting to complete their Master of Business Administration online to upgrade their business skills and knowledge in order to further their careers. A quick look at the top benefits will explain why online MBA programs are an excellent choice for many.  
1. Career Advancement and Salary Increases
Online MBA programs prepare students for management and leadership roles in the business world. Depending upon the student's degree specialization, and combined with professional experience, graduates may become eligible for roles like auditing manager, business consultant, financial planner, and investment banker. Ultimately, top-tier leadership positions like chief financial officer and VP of Data and Analytics are available to MBA graduates as well. 
The Graduate Management Admission Council reported in their June 2021 Corporate Recruiters Survey that, adjusted for inflation, the median annual base starting salary for MBA-qualified candidates in US companies is $115,000. Compared to $75,000 for direct-from-industry hires and $65,000 for bachelor's degree holders, this is a significant salary increase. 
2. Cost Effectiveness
Affordability is one of the many online MBA benefits. While on-campus business school tuition can range from $40,000 to over $70,000 a year, many online accredited MBA programs come at a much lower price tag. The average cost of an online MBA program is reported to be approximately $38,000 . This substantially lower rate makes enrolling less of a financial burden. Students find it easier to pursue higher education without the stress of massive loans and further debts.
3. Convenience and Accessibility
The flexibility of an online MBA program is a significant benefit. Most offer asynchronous courses and part-time as well as full-time options. This customization allows students to progress at the pace that best fits their schedules. Working professionals can find online MBA programs that empower them to upskill and gain valuable industry experience, while affording them the ability to maintain their full-time jobs and personal responsibilities. 
The accessibility of an online MBA is another important benefit. In an online program, each student can access lectures and course materials when they need them, decide how and where to study, and take their coursework with them through life events like job transitions or moving.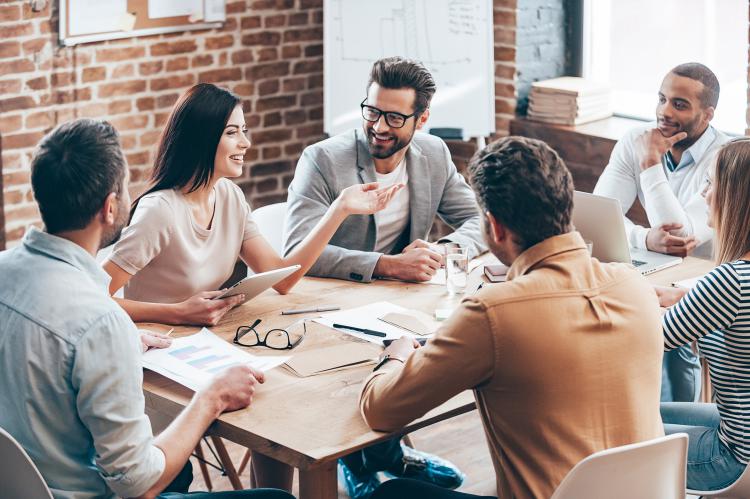 4. Diverse Connections and Networking
The knowledge of global business and the ability to interact with a diverse group of people is imperative for future business leaders and managers. Online MBA courses often have a diverse student body from different parts of the world. This includes fellow students and teachers from various academic and professional backgrounds. This immense variety of perspectives enriches student discussions and experiences. As students infuse personal experiences into online discussions and engage in collaborative learning, they build a diverse professional network that will stay with them long after graduation.
5. Work/School/Life Balance
One of the greatest concerns working professionals have about pursuing higher education is how they will take care of all their responsibilities. Most people need to work full-time in order to provide for themselves or their families. Between the hours spent at work and personal obligations, the MBA-curious wonder if they will have time for studying. 
Fortunately, some online MBA programs are designed specifically for these individuals. Studying online and part-time not only makes manageable schedules possible, it also helps to mitigate the cost of enrolling in an MBA program. There is no need to cut back work hours to complete classwork. This is a great boon for students who want to continue working.
6. Cultivating Versatility
Online MBA programs build versatility by providing students with a universal grounding in the principles of business. They offer areas of specialty—such as finance and business analytics—to further prepare students for leadership in the modern workplace. The online platform itself fosters a deeper appreciation of technology, which is crucial in the modern business landscape. As students master modern online communication methods and tools, they also have the opportunity to build global connections with fellow professionals.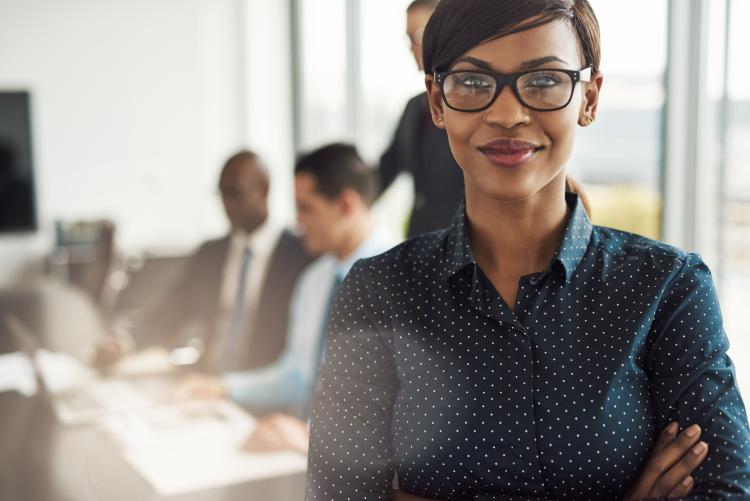 Why Should You Choose SBU for Your Online MBA Degree?
Do you want to accelerate your career in real-time by earning your MBA while also continuing to work full-time? Have you been looking for a degree program that will allow you to remain engaged in your professional and personal life? 
If so, the online MBA degree program at St. Bonaventure University is designed just for you. While full-time on campus programs take two years, our online program features only one course at a time and can be completed in under two years. 
Our School of Business is among only 5 percent of business schools worldwide accredited by the Association to Advance Collegiate Schools of Business (AACSB). The online MBA features personalized and interactive coursework that will equip you with strong ethical judgment, advanced business skills, and interdisciplinary knowledge. Our dedication to student success and engaging coursework make our program one of the highest quality online MBA programs today. 
Choose from three concentrations: Business Analytics, Finance, and Marketing—or continue to follow a general track—to enhance your existing expertise. Additionally, you may choose to study two specializations with SBU's new Dual Track option.
Expert faculty, exceptional curriculum, and an encouraging student body and alumni network are ready to help you prepare for the business career you desire. Learn more about our online Master of Business in Administration.