CACREP Accreditation: What It Is and Why It Is Important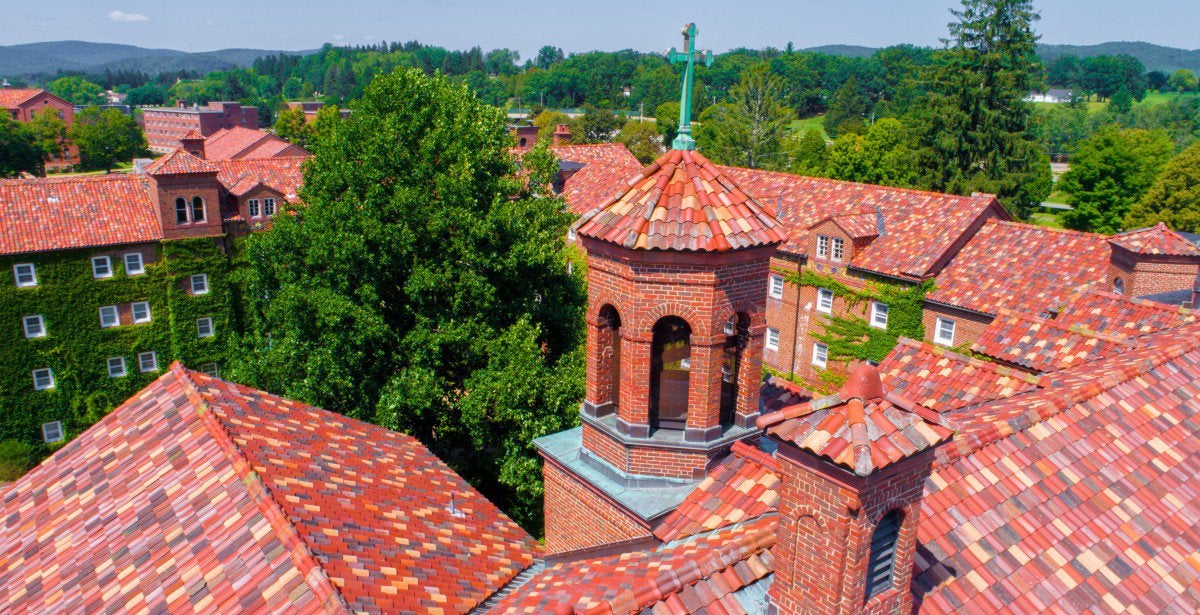 If you are researching mental health counseling or school counseling degrees, it does not take long to come across the phrase "CACREP accreditation." Understanding what CACREP accreditation is, whether or not it is important, and if it can enhance a professional counseling career is an important step in understanding the world of professional counseling. 
By learning the answers to questions like "is CACREP certification something individuals earn?" and "how can CACREP help my career?" aspiring counselors can make more strategic decisions about their educational and professional trajectories.
Understanding CACREP Accreditation
CACREP stands for the Council for the Accreditation of Counseling and Related Educational Programs. Established in 1981, CACREP is an accreditation body that ensures college and university counseling programs are aligned with various standards. 
There are two types of accreditation in the United States: institutional and specialized. CACREP is a specialized accreditor, which means that they accredit specific professional preparation programs—in their case, counseling programs—within a college or university. Institutional accreditors, on the other hand, assess and accredit entire institutions. 
Rather than licensure or certification that an individual would pursue themselves, CACREP accreditation applies to counseling programs. Therefore, a counseling student would pursue a CACREP-accredited degree program, as opposed to earning CACREP certification themselves. As CACREP puts it, "CACREP accredits programs, not people." 
What types of programs does CACREP accredit?
CACREP accredits master's level degree programs in several areas of counseling:
Addiction Counseling
Career Counseling
Clinical Mental Health Counseling
Clinical Rehabilitation Counseling
College Counseling and Student Affairs
Marriage, Couple, and Family Counseling
School Counseling
Rehabilitation Counseling
CACREP also accredits doctoral programs in Counselor Education and Supervision.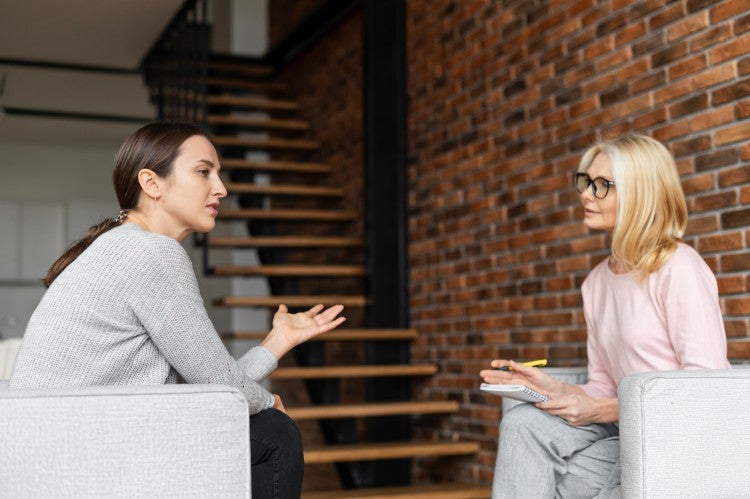 How do degree programs become CACREP accredited?
Degree programs interested in CACREP accreditation must commit to following the CACREP Policies and Standards, which pertain to categories such as the learning environment, professional practice, and evaluation in the program.

Specific standards that students may be interested to know include:
A program faculty member or administrator designated as the practicum and internship coordinator for the academic unit and/or degree program
Practicum students complete at least 40 clock hours of direct service with actual clients that contributes to the development of counseling skills
Students have the opportunity to become familiar with a variety of professional activities and resources, including technological resources, during the practicum and internship
The academic unit makes continuous and systematic efforts to attract, enroll, and retain a diverse group of students and support an inclusive learning environment
For any calendar year, the ratio of full-time equivalent students to faculty should not exceed 12:1
Program faculty must conduct an internal review and create an extensive Self-Study Report that details and documents how CACREP Policies and Standards are met. Then, CACREP accreditors conduct a multi-stage review process and make a determination on whether or not to accredit the program. 
The accreditation process is rigorous and ensures that degree programs that qualify have high standards of education that provide positive outcomes for their students. One of the key components of accreditation in the United States is peer review, which is reflected in the Self-Study Report. This part of the process ensures that all faculty members know and put into practice the high standards of education that CACREP-accreditation requires. 
Learn more about SBU's CACREP-Accredited Programs
Why CACREP Accreditation Is Important
CACREP accreditation gives students confidence that the degree program they are considering or pursuing meets high standards of quality. Not all degree programs are created equal, and the recognition of value that comes with CACREP accreditation can help prospective students have greater clarity and insight as they try to determine which program is the best fit for them. 
Counseling is a meaningful, important career that has a direct effect on the lives of others. Aspiring counselors will want to ensure that they are learning best practices and key theories in the classroom. They will also want to spend many hours in internships, practicums, or other direct practice settings that help them prepare for their careers. By choosing a CACREP accredited degree program, students can ensure that they are participating in a program that meets these important standards. 
Additionally, one of the requirements for CACREP accreditation is institutional accreditation. Therefore, when a student chooses to enroll in a CACREP-accredited degree program, they are also ensuring that they are enrolling at an institution that has been reviewed and determined to be financially viable and properly resourced. 
How CACREP-accredited Programs Can Help Your Career
CACREP is nationally recognized as an accrediting body for counseling programs that ensures the programs meet or exceed both professional and national standards. CACREP standards also tend to align with state standards for licensure, ensuring that students in CACREP-accredited degree programs are prepared for the licensure exam in the state where they hope to practice. CACREP has a decades-long history and positive reputation as the accreditor of high-quality counseling degree programs, which employers value and trust.
In addition to licensing boards recognizing the value and meaning of CACREP accreditation, employers do as well. As U.S. News & World Report notes, graduating from a CACREP-accredited degree program helps aspiring counselors "to become as marketable as possible." 
In fact, some employers will only hire graduates from CACREP-accredited degree programs. The Secretary of the Army, for example, determined that the substance abuse counselors hired by the Army must be graduates of CACREP accredited programs. Similarly, the Veterans Administration only recognizes CACREP-accredited degree program graduates as approved licensed counselors. 

Prepare for a Career as a Counselor with SBU's CACREP-accredited MSED in Clinical Mental Health Counseling or MSED in School Counseling Program
Are you looking for a professional path that will lead you to helping others and connecting individuals, families, and communities with resources? If so, there are two online CACREP-accredited counseling degree programs at St. Bonaventure University that can prepare you for the career you desire. 
Our Master of Science in Education in Clinical Mental Health Counseling and Master of Science in Education in School Counseling online degree programs both feature:
100% online coursework
Complementary clinical placement services that prioritize the students' local community
Three start terms per year
Virtual residences that connect students with experienced counselors
These flexible, affordable programs are designed for working professionals who want to become licensed clinical mental health counselors or licensed school counselors. The MSED in Clinical Mental Health Counseling curriculum includes coursework in advanced human growth and development and abnormal psychology. The curriculum for the MSED - School Counseling program includes coursework in group counseling and multicultural counseling. 
Our MSED in Clinical Mental Health and MSED in School Counseling graduates achieved a 95% licensure or certification exam pass rate and 100% job placement rate during the 2020–2021 school year. 
Not only are our counseling programs CACREP-accredited, ideal for working professionals, and flexible, they are also affordable: U.S. News & World Report ranks St. Bonaventure University at #5 in Best Value Schools. In addition to economic value, our programs are also built on values like compassion, service, and dignity. These core values both enhance the student experience through mutually appreciative networks of students and faculty and develop the student's capacity for providing excellent counseling to their future clients. 
As CACREP-accredited degree programs, our counseling graduate programs are made up of curricula, hands-on experiences, and faculty members that prospective students, graduates, and employers can trust. 
Learn more about SBU's Online Master's in Counseling Programs