How to Become a Clinical Mental Health Counselor in New York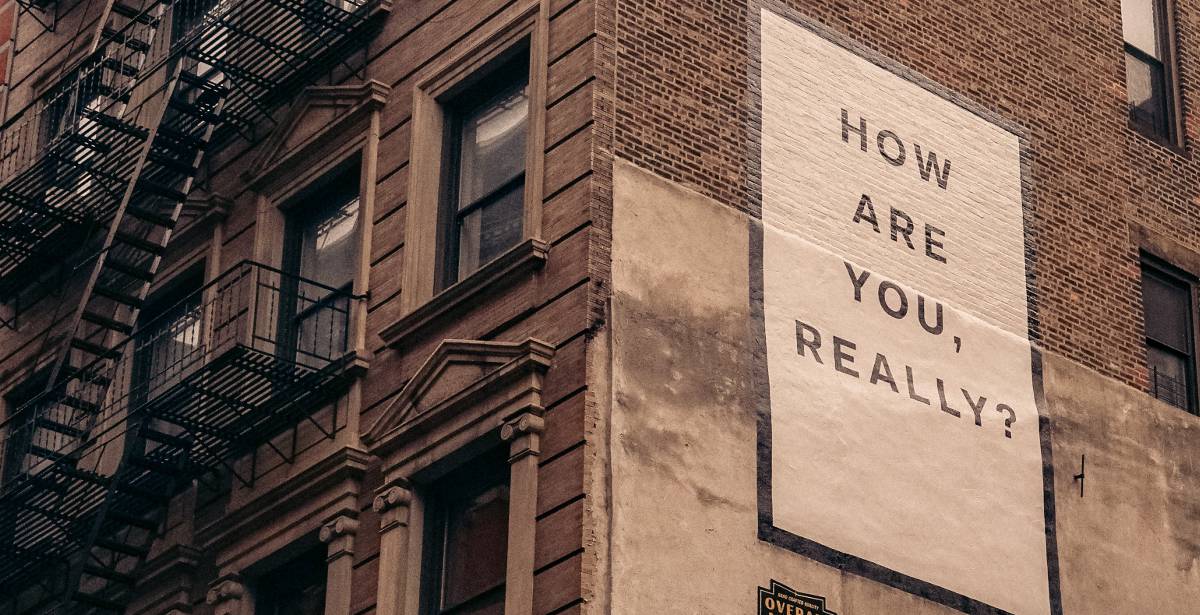 Header image by @finnnyc
Over the last several years, much work has been done to measure the prevalence of mental illness to raise public awareness, eradicate the stigma, and advocate for improved mental health outcomes for the population. Nevertheless, one in five U.S. adults and one in six U.S. youth aged 6-17 experience a mental health disorder each year.
Mental health professionals with a Master's in Clinical Mental Health Counseling are helping individuals and communities respond to the burgeoning mental health crisis. Although the mental health crisis is sweeping across the country, certain areas are experiencing a higher than average demand for counselors. States that host extensive populations, like New York State, see higher instances of mental illness compared to less dense rural areas and require additional mental health support.  
Mental health counselors in New York can help close the gap and provide adequate and necessary care to underserved populations and people. These trained mental health professionals who meet the requirements to practice in their state are critical to addressing the current mental health crisis.
If you're wondering how to become a clinical mental health counselor, discover more about the education, certifications, job requirements, and career outlook for a mental health counselor in New York. 
What is the current state of mental health in New York?
During the pandemic, isolation and uncertainty contributed to even higher instances of anxiety and depression. In January 2021, 41% of U.S. adults reported experiencing anxiety and depressive symptoms, and in June 2020, 13% of adults reported new or increased substance use due to pandemic-related stress. 
According to McKinsey & Company, New York spends more on behavioral health (BH) than almost all other U.S. states, spending $196 more a year per person than the national average. McKinsey's research also uncovered disparities in access to behavioral health care amongst various populations in New York City—specifically, among racial and ethnic minorities, the LGBTQ+ community, and Gen Z. 
The report by McKinsey states, "The relatively short supply of BH providers across the city, as well as longer wait times among some of its racial minority groups, indicates that affordability and levels of access vary. The city has an opportunity to tap into its relatively high levels of awareness on BH issues and provide commensurate access."
In summary, one of the primary solutions to increase equitable access to behavioral health services in NYC is to supply counselors with experience in BH therapy to meet the increasing demand for care. 

What experience do I need to become a clinical mental health counselor in New York?
A clinical mental health counselor in New York must meet specific general requirements, complete a relevant degree, and pay a fee to become eligible to practice in the state. Therefore, if you're interested in how to become a mental health counselor, you must first meet the requirements below. 
General Requirements
According to New York State Education Department (NYSED), to be licensed as a mental health counselor in New York state you must:
be of good moral character;
be at least 21 years of age;
meet education requirements;
meet experience requirements;
pay a fee for licensure and registration;
meet examination requirements; and
complete coursework or training in identifying and reporting child abuse offered by a New York State-approved provider.
Check out SBU's Online Master's in Mental Health Counseling
What courses do I need to take to become a clinical mental health counselor in New York?
To meet the educational requirements for licensure as a mental health counselor in New York, you must present evidence of receiving a master's or doctoral degree in counseling from a program that is:
The Department may verify required course content to determine if the applicant completed a supervised internship in mental health counseling as part of the degree program. Fortunately, St. Bonaventure's Online MSED in Clinical Mental Health Counseling includes core courses and a relevant internship. The full curriculum includes:
Research Methods
Introduction to the Profession of Counseling
Advanced Human Growth and Development
Theories and Techniques of Counseling
Abnormal Psychology
Internship 1: CMH Counseling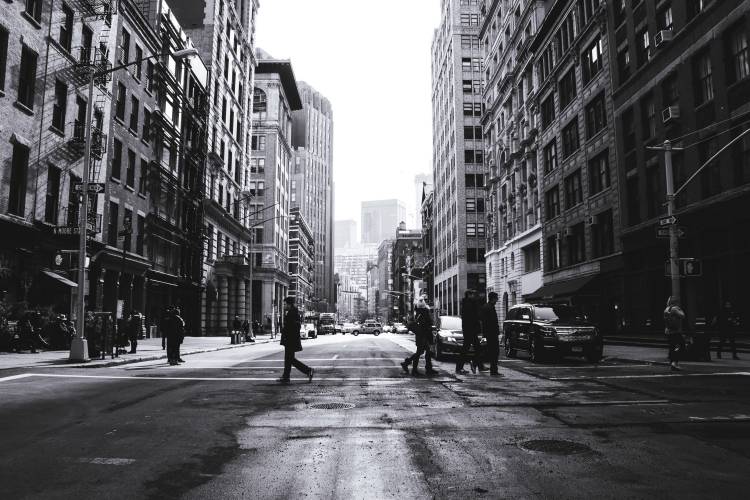 Is there a demand for clinical mental health counselors in New York?
Substance abuse, behavioral disorder, and mental health counselors are in high demand in the United States. According to the U.S. Bureau of Labor Statistics (BLS), jobs in this area are expected to grow 23% through 2030, much faster than the national average. Additionally, approximately 41,000 openings for substance abuse, behavioral disorder, and mental health counselors are projected each year. 
Mental health counselors in New York are struggling to meet the current demand. According to BLS, New York State is ranked third in the country for one of the highest employment levels for mental health counselors. There are 16,340 estimated mental health counseling jobs available in New York, which is 1.88 employment per thousand jobs. Mental health counselors in New York also earn the highest annual mean wage compared to other states, at $57,210 per year. 
Make Your Passion Your Practice With an Online MSED in Clinical Mental Health Counseling
The best way to become a mental health counselor in New York is to complete a graduate program based in the state. St. Bonaventure University's CACREP accredited online MSED in Clinical Mental Health Counseling is rooted in strong values and designed to meet today's mental health demands. You'll nurture compassion, seek wisdom, and build integrity, changing the lives of people in diverse environments.​
The online MSED curriculum helps produce well-rounded counselors who can support individuals in New York. The core courses will allow you to:
Establish Strong Professional Foundations: Understand the essential concepts and fundamentals of counseling and apply your learning as you practice in the community.
Cultivate Your Spirit of Service: Join a like-minded network of students and faculty with compassion for people in need and the drive to make a difference. You'll discover your worth as a counselor and the inherent dignity of your clients.
Develop Human Perspectives: Learn the specific needs of communities and populations, and gain strategies to improve their outcomes through a variety of counseling practices, including crisis counseling, addiction counseling, research methods, and more.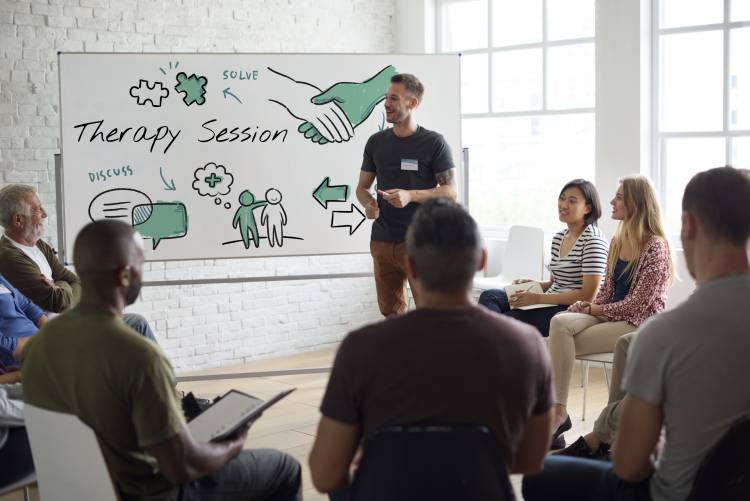 St. Bonaventure University goes beyond coursework to teach future counselors how to support the betterment of mental health. The program works with students to find opportunities in their communities to fulfill 300 hours of internship experience. In addition, two virtual residencies connect students with experienced counselors who are well-versed in the professional practice of counseling.
U.S. News & World Report places the value of a St. Bonaventure University degree into perspective. The publication ranked the school highly in the following 2021 lists:
Top 10 Best Value Schools
Top 20 Regional Universities North