How Social Issues Are Shaping Sports Coverage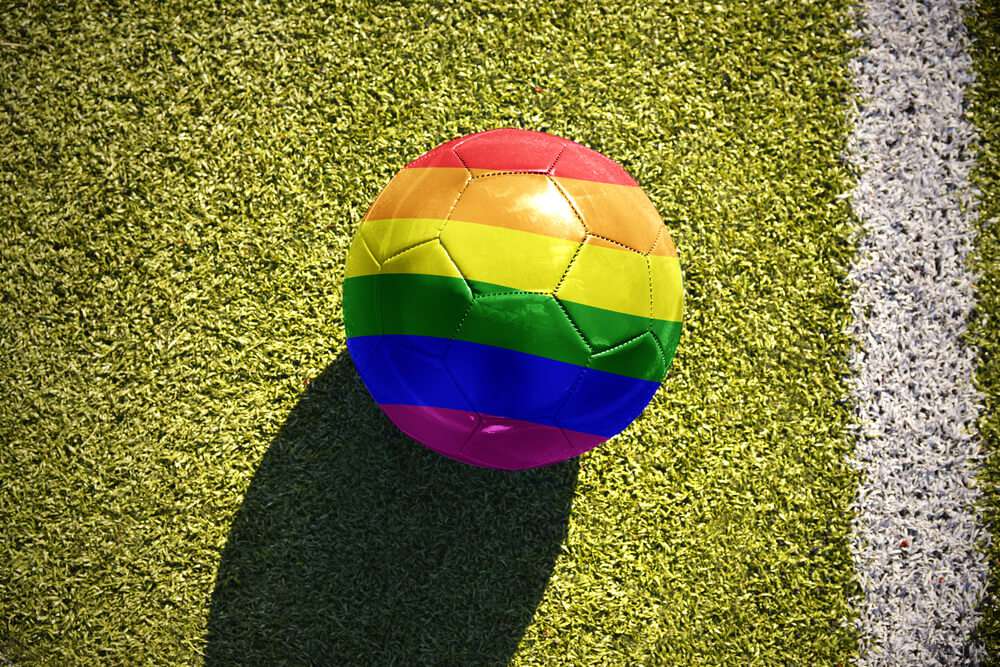 Sports act as a great equalizer because they attract fans from a broad spectrum of ages, races, gender identities, and nationalities. Athletes and coaches have grown more comfortable discussing social issues in sports than previous generations. This evolution is taking place alongside a move toward digital coverage of sports.
Today's sports journalists are no longer reciting scores and statistics in their coverage. Modern journalists need to also be able to tell compelling, multimedia stories about social issues in sports. An abundance of recent polling shows that fans and athletes alike want coverage of how sports impact society.
Demand for Coverage of Social Issues in Sports
ESPN commissioned a survey of sports fans about social issues in sports in the wake of protests against police shootings in 2020. The respondents stood with athletes in their quests for social justice including:
71% supported athletes speaking against racial inequality
63% of NFL fans supported social justice messaging in end zones
55% of NBA fans supported Black Lives Matter messaging on courts
51% supported players conveying their views on social issues during games
Athletes support each other as they use their prominence to discuss social issues in sports. RISE surveyed college athletes and staff members about their thoughts on activism against racism and inequality. The report concluded that:
84% of athletes expressed a willingness to pursue activism
78% of athletes felt obligations to increase awareness about justice issues
67% of staff members supported athlete efforts to increase awareness
Aspiring sports journalists find the supply and demand for social issue stories in these results. The most powerful narratives are told on digital platforms as 86% of users receive news on their phones and computers. Let's look at recent social issues in sports trends and their effects on sports journalism.
Racial Equality and Justice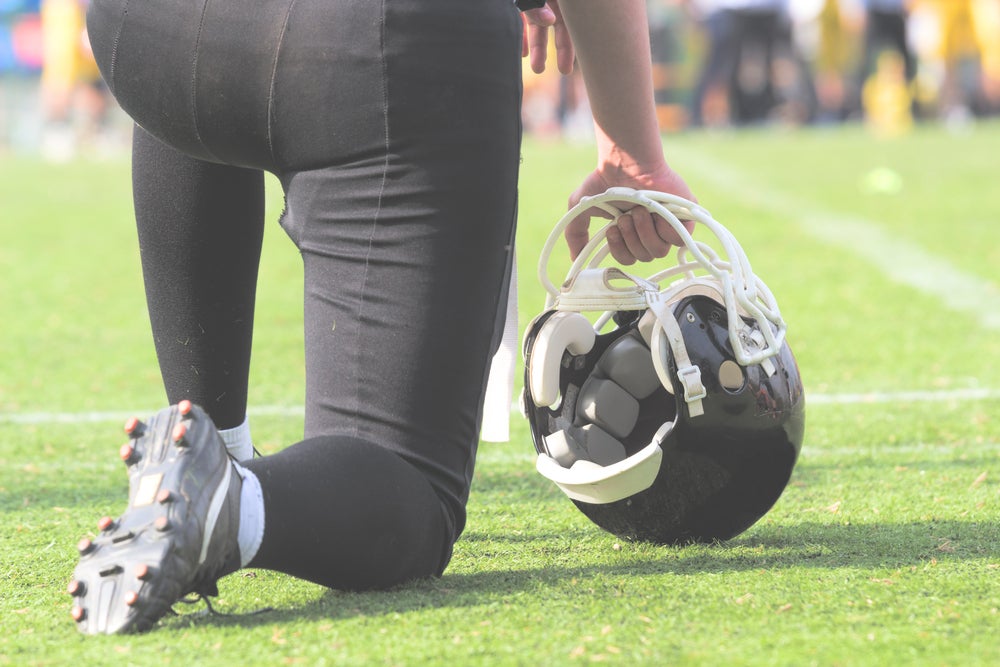 Sports came to a halt in the spring of 2020 due to the COVID-19 pandemic. Decades-long concerns about racial injustices were amplified in this vacuum starting with George Floyd's murder by a police officer in May 2020. Months of protests highlighted recent black victims of police violence like Breonna Taylor and Manuel Ellis. 
The return of sports leagues that summer provided a platform for athletes to advocate for accountability and justice. The WNBA dedicated its 2020 season to social justice and created a player-run Social Justice Council. The Milwaukee Bucks walked off the court prior to a first-round playoff game to protest the police shooting of Jacob Blake.
Sports journalists successfully told the stories of this moment when they mixed context and first-hand accounts. The Washington Post used its live video series to interview athlete-activists like Renee Montgomery about their views on social issues in sports. The Athletic held a roundtable with Major League Soccer's Black Players for Change to go beyond reporting to understand what changes were sought.
Gender Identity and Equality
The 21st century ushered in a broader acceptance of the gender spectrum in all aspects of life. Gallup found 5.6% of Americans identified as LGBT in 2020. This survey found 15.9% of Generation Z respondents - or those born between 1997 and 2002 - identified as LGBT.
Acceptance of the LGBT community in American society has grown as athletes have come out. For example, figure skater Adam Rippon became the first openly gay Olympian when he qualified for the 2018 Winter Games. Rippon and a growing list of LGBT athletes provide role models for fans who otherwise lacked pathways to expressing their true selves.
We can use NFL player Carl Nassib's coming-out story as an example of how to achieve innovative coverage of social issues in sports. Nassib posted the following note on Instagram:
"What's up, people? I'm Carl Nassib. I'm at my house here in West Chester, PA. I just want to take a quick moment to say that I'm gay. I've been meaning to do this for a while now. But I finally feel comfortable enough to get it off my chest."
Outlets like ESPN and NPR didn't simply cover Nassib as the first openly gay player in the NFL. Stories about Nassib highlighted NFL players who came out after retirement, fan responses, and the larger impacts of social media on coming out. Social issues in sports need to be covered as multi-faceted stories rather than recitations of facts.
Mental Health Awareness
Naomi Osaka became a worldwide tennis star after winning two U.S. Open titles and an Australian Open from 2018 to 2020. She also grew into her role as an activist, wearing face masks with black victims of violence after each match of the 2020 U.S. Open. Osaka generated conversation about mental health by withdrawing from the 2021 French Open.
Event organizers and Osaka clashed about her decision to skip required media events. Osaka highlighted the stress of the event and her struggles with anxiety in her withdrawal statement. Stories about her withdrawal showed the progress made in covering social issues in sports.
Media outlets focused as much on the athlete as the event and the sport when covering the Osaka story. The Los Angeles Times and WNYC produced podcasts that explored the high-stress environments created by professional sports. ESPN posted a multimedia story about Osaka's positive impact on young fans prior to her Olympics debut.
Equal Pay in Sports
The American Association of University Women (AAUW) found that women earned 82% of what men made in full-time jobs in 2020. Women athletes are not immune to this disparity despite the amount of money in the sports world. The U.S. women's national soccer team's lawsuit against its own federation is a prime example of this social issue in sports.
In 2019, the USWNT sued the U.S. Soccer Federation for $66 million in damages caused by unequal pay with their male counterparts. Both sides of the lawsuit clashed over which revenues and sponsorships were attributable to the team's recent success or the USSF brand in general. Years of legal wrangling merged gender politics, sports finances, and contractual law into this story.
The complexities of pay inequality in sports presented opportunities for innovative journalism. Fact-checking stories by The Washington Post and PolitiFact offered approachable discussions of the USWNT pay equity issue. NBC's On Her Turf feature published an analysis of how long it would take women athletes to achieve equal pay with men in five sports.
Learning to Cover Social Issues in Sports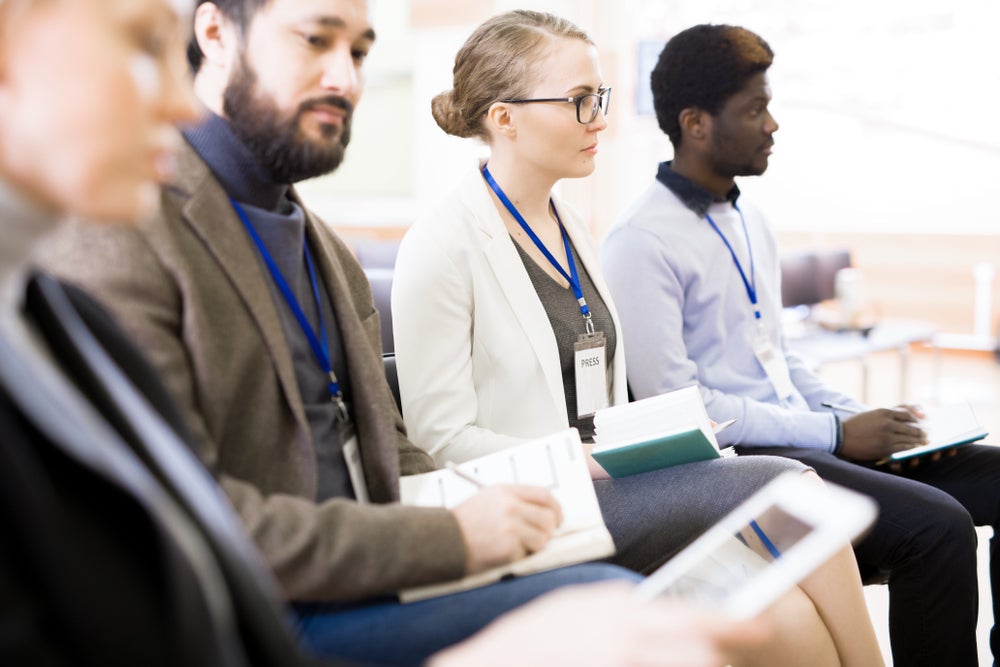 Newcomers to sports journalism already possess the passion and knowledge to understand sports. You can turn this enthusiasm into advanced proficiency in modern storytelling with a sports journalism degree. St. Bonaventure University's Master of Arts in Sports Journalism establishes high ethical and content standards for future journalists.
Successful sports journalists blend strong values with modern techniques to find audiences in digital environments. This program includes the following core courses that lay a strong foundation for further learning:
Sports Journalism Today
Digital Storytelling
Journalism Ethics

Take your next steps toward a sports journalism career by contacting an enrollment advisor today.