How To Become A Clinical Mental Health Counselor: Four Mandatory Requirements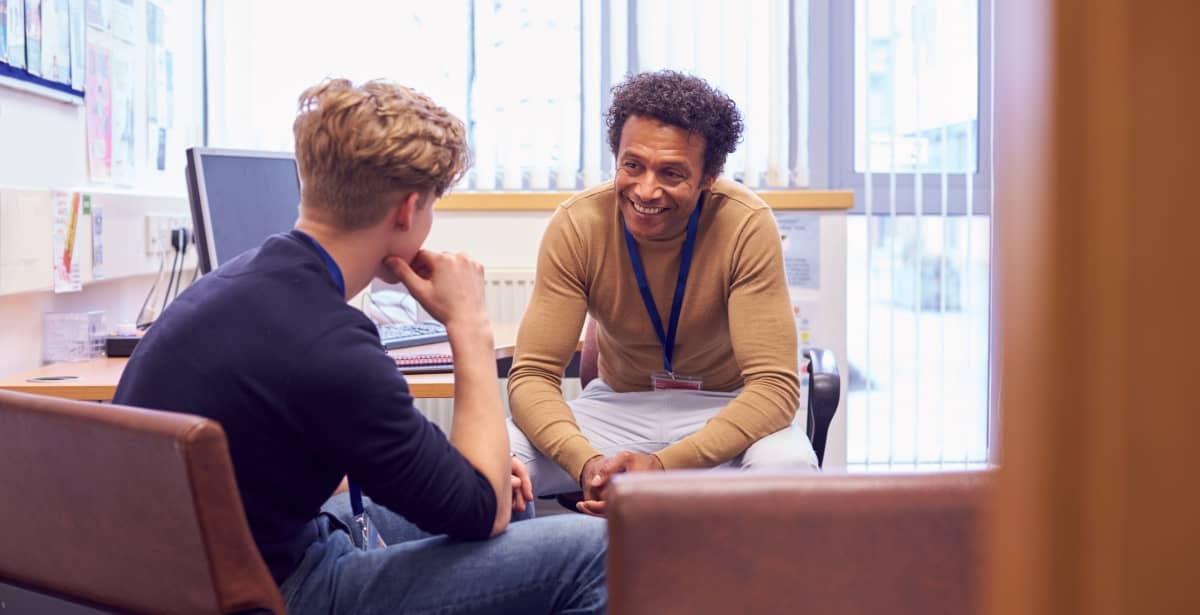 If you're curious about how to become a clinical mental health counselor, you need the right education, training, credentials, and disposition to make that dream a reality. To work in the field of mental health, each state has specific requirements for counselors and mental care providers. Learn more about the educational requirements you need to launch a successful career as a clinical mental health counselor.
1. Learn: Educational Requirements
Education is the first step in the process of how to become a clinical mental health counselor. Licensing requirements vary by state, but all states require substance abuse, behavioral disorder, and mental health counselors to have a master's degree. 
The Council for Accreditation of Counseling and Related Educational Programs (CACREP) accredits master's and doctoral degree programs in counseling offered by universities in the United States and throughout the world. 
If you're interested in how to become a mental health counselor, it's best to find a master's degree from a CACREP-accredited program. CACREP-accredited programs require 60 credit hours of education and have been evaluated to ensure that the program meets the standards of the profession.
The coursework for an online Clinical Mental Health Counseling degree includes classes on:
Sociocultural foundations of counseling
Research and program evaluation
Human growth and development
Psychopathology and assessment
Lifestyle and career development
Counseling theory and practice
Group dynamics and group therapy
Professional ethics and mandated reporting training
When you attend a CACREP-accredited program, it will include all of these components. If your program is not CACREP-accredited, you will need to have your coursework evaluated to determine if it is equivalent and meets the requirements. 
For example, St. Bonaventure University's online CACREP-accredited MSED Clinical Mental Health Counseling program prepares graduates to meet all the requirements necessary to sit for New York state licensure. Depending on your program as well as practice state, however, you may have to complete additional coursework or fieldwork before you can be permitted to provide counseling services.
CACREP-accredited counseling programs require students to work within the field as counseling interns during their program. Interns work in an agency setting and a licensed counselor will provide primary supervision on site. Counseling students must complete two 300-hour internships, or 600 hours total, along with a 100-hour practicum. Accepting a placement through an accredited school allows students to work at a university-approved, high-quality site before transitioning into their practice full-time. Some universities, including St. Bonaventure University, will also provide direct support in finding an internship placement.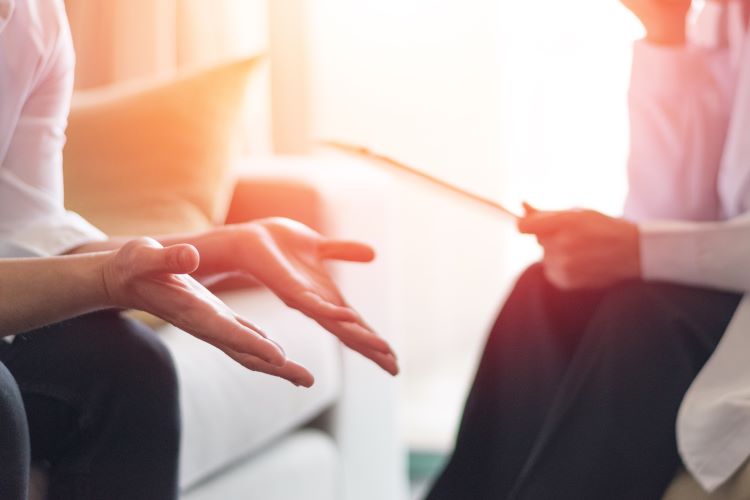 2. Practice: Training Requirements
In addition to traditional coursework, to work independently as a clinical mental health counselor, you must have applied experience. All states require counselors to have a master's degree and 2,000 to 4,000 hours of supervised clinical experience. During the supervised experience, you will work with clients in areas such as case management. You may meet weekly with a supervisor, with whom you will discuss your work. In many cases, you must record your sessions and review them with your supervisor periodically. 
In addition to supervised experience, mental health counselors must pass a state-issued exam hosted by the NBCC and complete continuing education every year. The board will then review your record to ensure you are properly documenting the work you are doing with clients. Your supervisor may be your employer or someone at your workplace who is qualified to supervise.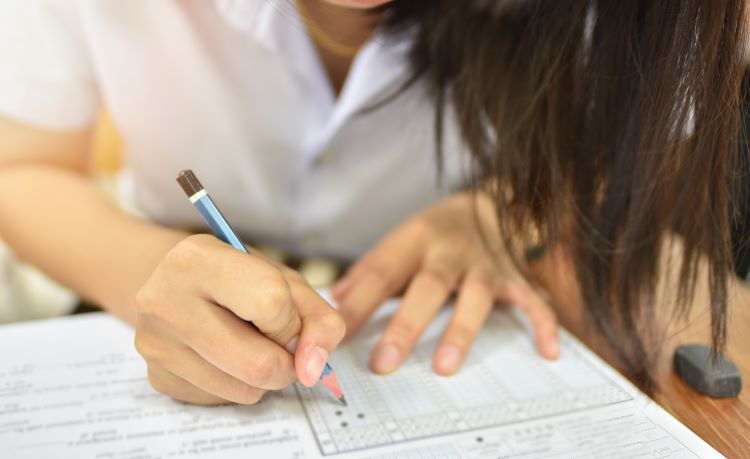 3. Certify:  Licensure Requirements
After completing your schooling and training, all states require mental health counselors to pass certain licensure examinations—typically the National Clinical Mental Health Counselor Examination (NCMHCE). When you have studied in a rigorous, accredited program, your chances of passing the licensure examinations increase. St. Bonaventure University's students enlist a focused curriculum, dedicated support from faculty and advisers, and internship placement and as a result, graduates have a 98 percent pass rate on the licensed professional counselor exam.
The exact title and type of license you would obtain will vary by state. In some states, you must obtain a lower license working as a Licensed Associate Professional Counselor while you are still obtaining your hours of supervision and completing examinations. In other states, you can work at a higher level and earn a title as a Licensed Professional Counselor or Licensed Clinical Professional Counselor. As you obtain a higher level of licensure, you will have the agency to work independently, without supervision.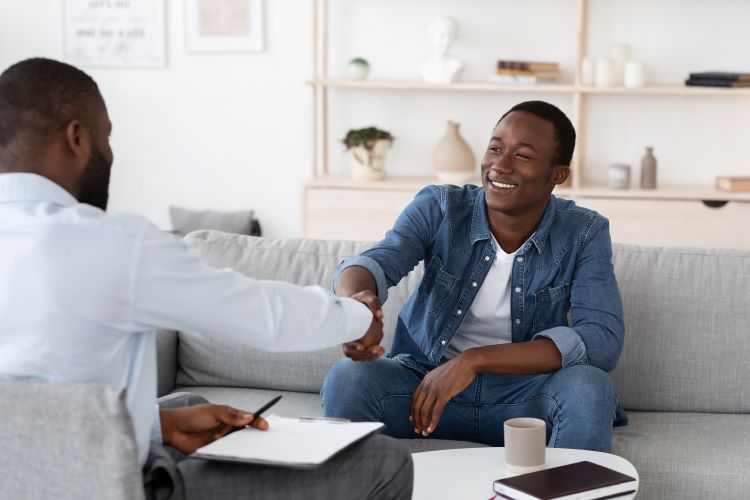 4. Personify: Disposition Requirements
The process of how to become a mental health counselor is about more than receiving training and earning credentials. A successful mental health counselor should embody a disposition that allows patients to feel supported, respected, and heard.
In a recent webinar, St. Bonaventure faculty disclosed the characteristics that make a good mental health counseling candidate: 
Commitment: Investment in learning; development of counselor identity; advocacy; professional excellence; civic engagement; collaboration; scholar/practitioner; interpersonal competence 
Openness: Openness to ideas; learning and change; openness to giving and receiving feedback; openness to growth; openness to others; openness to self-development 
Respect: Perceives and honors diversity; appropriate self-care; adherence to the wellness philosophy
Integrity: Personal responsibility; personal and professional maturity; honesty; courage; congruence
Self-awareness: Integrity; humility; self-reflection and exploration of self; understanding of place in history
Soft skills are especially important for professionals working in mental health. Working as a mental health counselor is a personal role that has basic credentials. "Our job is to support and to guide, not just your academic travel through the program, but your dispositional travel because we know that it's critically important," says Dr. Holden.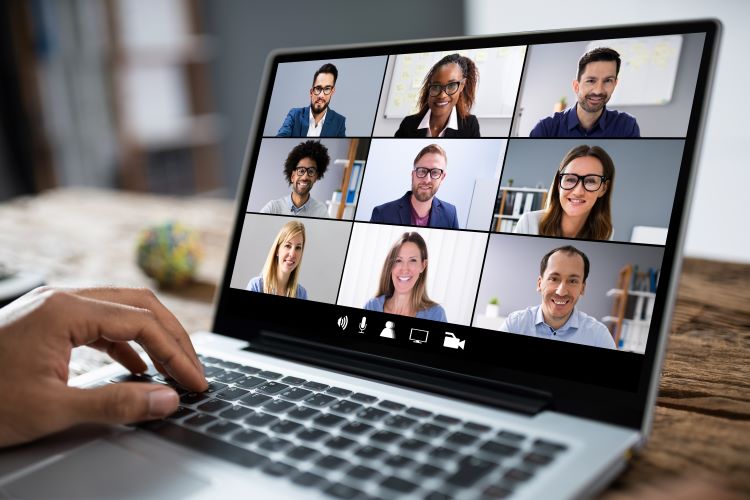 SBU's Online MSED Clinical Mental Health Counseling Credential
When you plan your education and training path towards becoming a clinical mental health counselor, you should look at the specific requirements in the state you plan to live and work in. Many states model their requirements after CACREP standards, so if you complete a program with an accredited school you will likely have an easier time of becoming licensed.
St. Bonaventure University Online offers a CACREP-accredited program that will help you gain the knowledge required to prepare you for your state's licensure exam. An online program is an ideal option for working professionals. 
With online education, you can learn the skills and meet the educational requirements needed to become a clinical mental health counselor while maintaining flexibility for your other commitments at home, work or elsewhere. Upon graduation, you will be able to pursue licensure and seek a job in whatever counseling setting interests you.
Learn about SBU's Online Master's in Mental Health Counseling
Read more of SBU Online's top Clinical Mental Health blog posts below: