SBU Ranks Among the Nation's Top Counseling Graduate Programs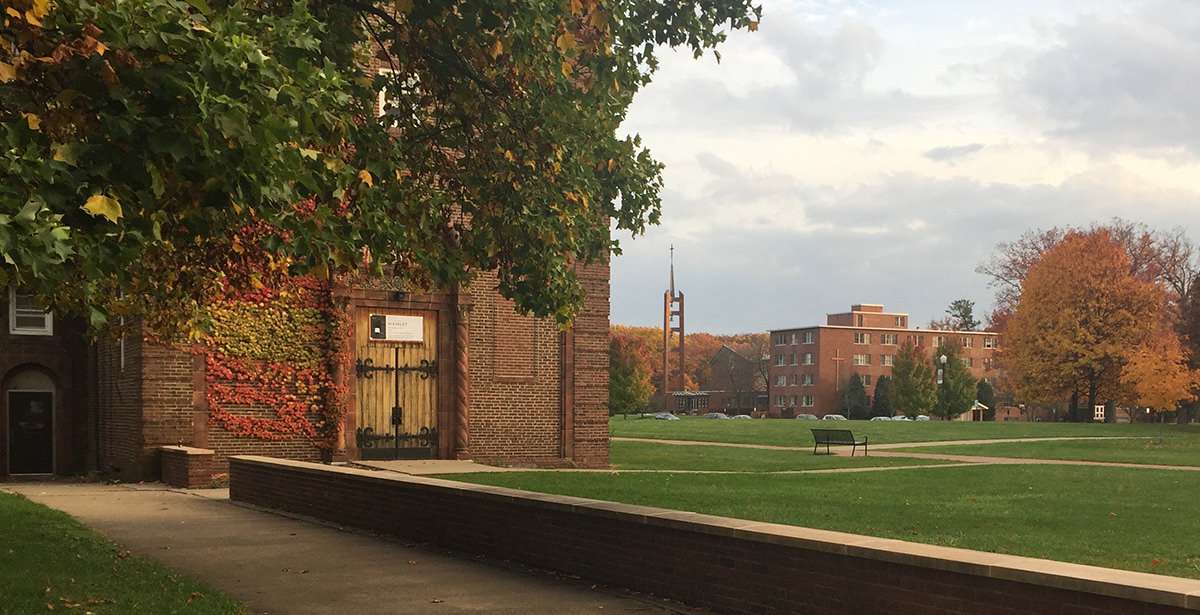 St. Bonaventure University's online masters in counseling degrees have been listed among the top programs in the nation. The ranking was announced by Best Counseling Degrees, a website that offers a comprehensive guide for individuals interested in pursuing a degree and a career in counseling.
A Masters' degree in counseling from an accredited university creates a solid foundation for students. They gain more in-depth knowledge and improve their critical thinking skills. SBU graduates focus on helping the community and transforming lives through the expertise and experience that they acquire.
The ranking considered both online and hybrid counseling programs. The list of schools was compiled from the CACREP website. The evaluation categories included the tuition information (per credit hour.) The schools were then ranked by affordability.
St. Bonaventure University scored high in this regard. The university strives to make its postgraduate programs accessible and affordable. Schools were also sorted according to the number of post-graduate and doctoral programs they offer.
SBU's Online MSED Counseling programs are CACREP-accredited. This means that graduates will be eligible to pursue licensure per their regional and state regulations. The two popular MSED programs are:
The 60-credit-hour courses are known for being transformational, experiential, flexible and interactive. The programs have a 95% completion rate. 90% of SBU MSED graduates have successfully become licensed or certified in their field of study. The courses have a mix of theoretical and practical applications which helps integrate knowledge and skills for future counselors.
Best Counseling Degrees shares expert information about the top counseling degrees so that students can make informed decisions about their counseling careers. The list is an excellent resource for students interested in advanced degrees in the field of counseling.
SBU's online programs offer students the flexibility to learn from anywhere they choose and without disrupting their work, family, and other commitments. To learn more, please visit the counseling webpage today.