School Counselors: Overcoming 9 Key Challenges to a Rewarding Career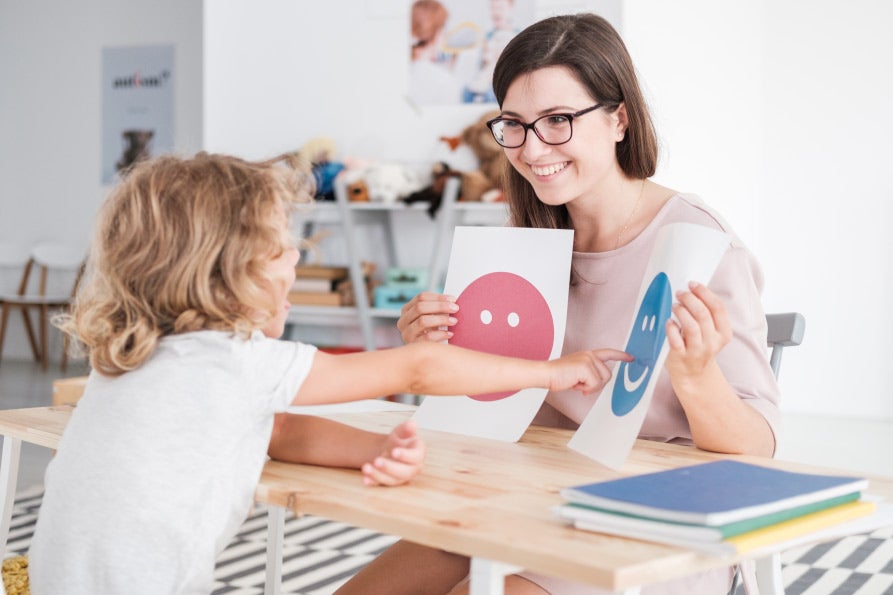 School counselors are in high demand throughout the United States. The Bureau of Labor Statistics (BLS) estimated an 8% growth in jobs for school counselors between 2018 and 2028.
This demand also comes from the continued growth in student enrollment at public and private schools. School counselors are increasingly recognized as critical to student success.
Parents, teachers, and administrators need qualified counselors to handle the full scope of educational experiences.
Counseling careers are challenging but rewarding and school counselors are expected to build their skills through MSED programs that help school counselors anticipate and respond to the challenges listed below.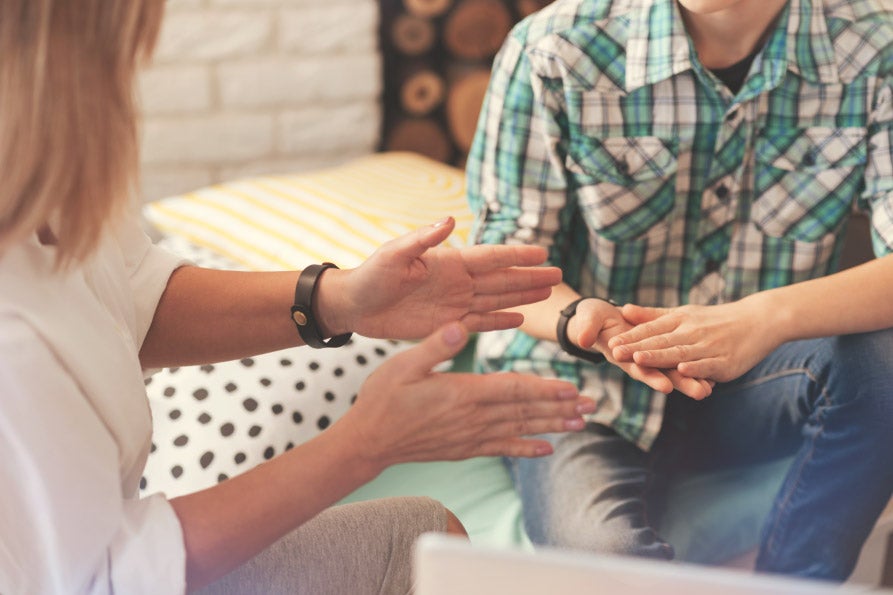 Job Responsibilities for School Counselors Continue to Expand
For a long time, school counselors were viewed primarily as support staff members. School counselors handed out personality tests and helped students gather paperwork for college applications.
In the 21st century, school counselors share the front lines of the education system with teachers. Students talk to their counselors about homework struggles, home lives, and other stresses.
School counselors help students process their feelings about school as they proceed toward adulthood.
In short, school counselors take holistic approaches to education that go beyond tests and applications.
The ASCA identified the following roles for counselors in modern education:
Help students set learning goals and plans
Discuss educational progress with teachers and parents
Train students on study habits and interpersonal skills
Refer students to in-school or outside professionals
Develop new counseling methods and tools based on student data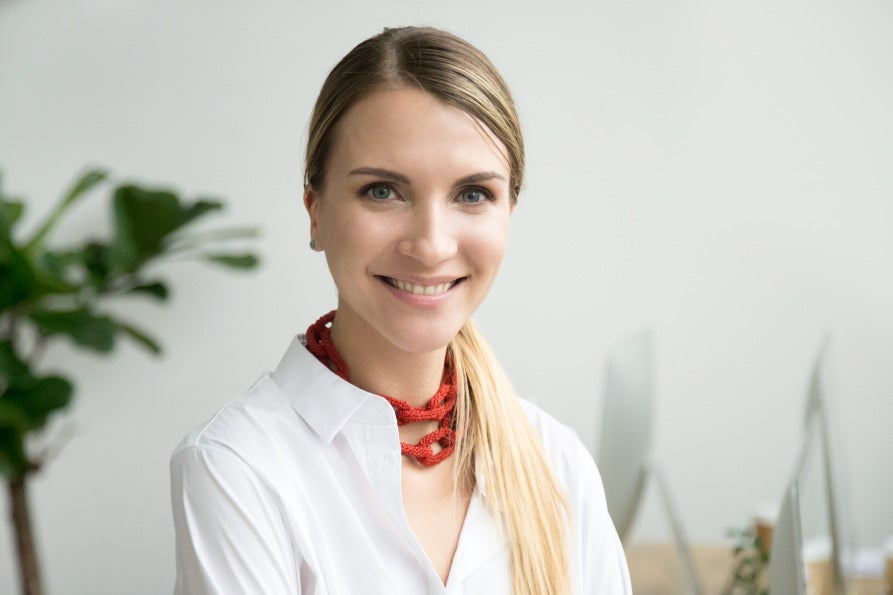 Testimonials about School Counselor Responsibilities 
The shifting ground for school counselors is best described by current counselors.
Alice Browder, an elementary school counselor in Kingsport, Tennessee, wrote the following about her work with a student:
"Through our sessions, I learned John was living in a traumatic home environment with his mom and three siblings. I immediately connected John and his family with a resource for food and a list of community resources for assistance.

In addition to individual sessions with me, John was placed in an anger management group at school where he learned and practiced more effective ways to deal with his emotions. Finally, John was assigned a high school mentor who would meet with him weekly to provide positive peer support."
School counselors act as advocates for students when they feel parents and teachers cannot meet their needs.
Julie Taylor, a 2020 ASCA School Counselor of the Year finalist, offered this description of how she overcomes the challenge of a changing profession:
"I do what school counselors do best – thoughtfully and intentionally design and implement a school counseling program that helps all students achieve academic success, supports their social/emotional well-being, prepares them for college and careers, removes barriers and addresses issues of equity and access."

School Counselors Get Creative to Guide Students
Annual school expenditures and administrator priorities influence the work done by school counselors. American public school districts rely on property tax revenues, voter-approved bonds, and other variable funding sources.
Universities and private schools depend on tuition rates and fees to fund their operations.
School counselors and teachers are resourceful because increased enrollments aren't always accompanied by more education dollars.
The National Center for Education Statistics (NCES) calculated a 1.2% growth in education expenditures from 2008 to 2015. NCES figures found a 7% increase in enrollment between 2000 and 2016.
Layering these statistics on the students-to-counselor ratio shows that school counselors are stretched thin. The growth of online counseling tools, templates, and forums helps counselors with their work in the midst of budget constraints.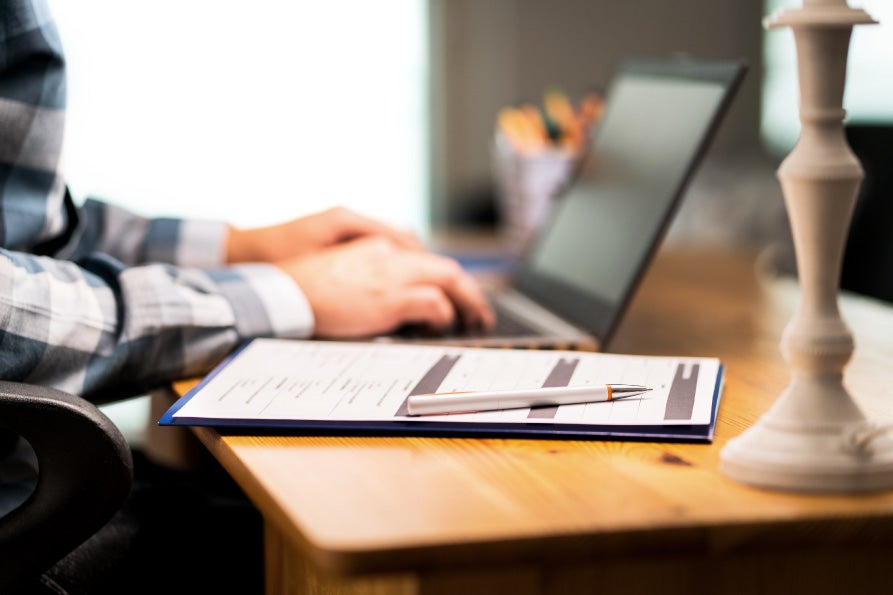 How Do School Counselors Fit into Leadership Priorities?
Funding limitations and broad job descriptions force school counselors to deal with challenges beyond the classroom. District superintendents expect school counselors to navigate professional expectations, contractual limitations, and legal requirements.
Polling organization Gallups interviewed 1,892 superintendents about their priorities for its 2018 Survey of K-12 School District Superintendents. Superintendent interviews resulted in a clear picture of top priorities across the American education system.
Gallup found the biggest challenges facing school districts were:
Improving the academic performance of underprepared students
The effects of poverty on student learning
Recruiting and retaining talented teachers
Strengthening academic rigor
Preparing students for engaged citizenship
School counselors are expected to help meet these challenges. A school's counseling department helps with classroom instruction, curriculum design, and extracurricular activities to shape well-rounded students.
Coordination between school counselors, teachers, and support staff is vital to balancing these priorities. School counselors act as advocates for students to district leaders in hopes of finding additional resources and outside partnerships.
The resulting partnerships allow counselors to lift their students to their full potential.
Learn more about SBU's Online Master's in School Counseling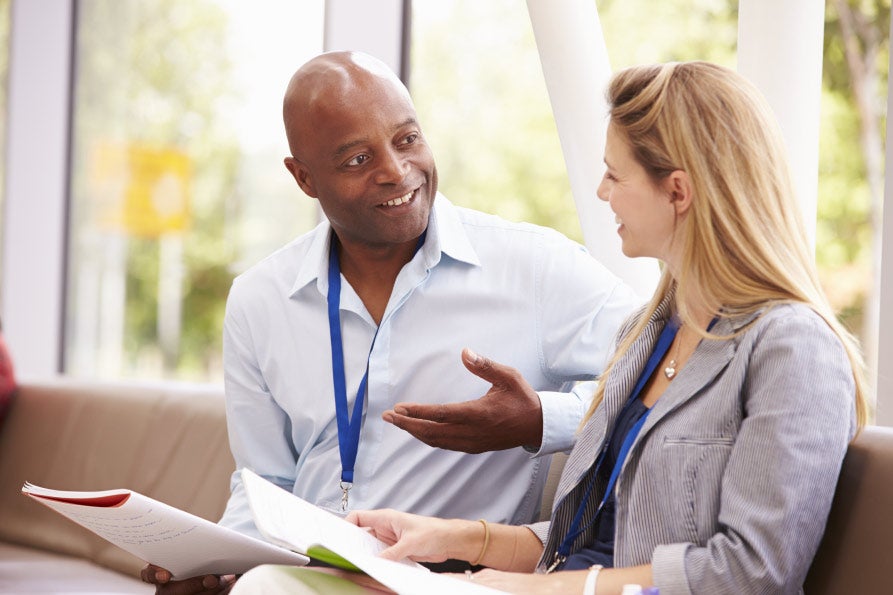 Building Partnerships with Teachers
Unlike school counselors, elementary and secondary school teachers are finding smaller class sizes on average. NCES found a students-to-teacher ratio of 27.4 in 1955, 17.6 in 1985, and 15.4 in 2020.
The ratio differences were even larger in private schools, which saw classroom sizes drop from 31.7 in 1955 to 11.8 in 2020.
The typical teacher might have fewer students to teach but expectations are high. Teachers handle more than writing lesson plans and grading homework.
Parents, principals, and administrators expect teachers to help with behavioral issues and extracurricular activities.
The Center on International Educational Exchange (CIEE) provides a concise overview of the average teacher's day. CIEE's typical teacher timeline includes the following:
Homeroom at 7:30 am
Courses from 8:00 am to 12:00 pm
Lunch, study hall, and courses from 12:00 pm to 3:00 pm
Clubs, sports, or other advisory tasks from 3:00 pm to 6:00 pm
CIEE does not account for lesson planning and grading that takes place around the formal school schedule. NCES found the typical state has 180 days of school per year.
School counselors help their students by partnering with teachers. Classroom instruction provides insights into student behavior that can't be found in assessments or counseling sessions.
Regular meetings and informal conversations also disperse day-to-day stresses that can extend into personal lives.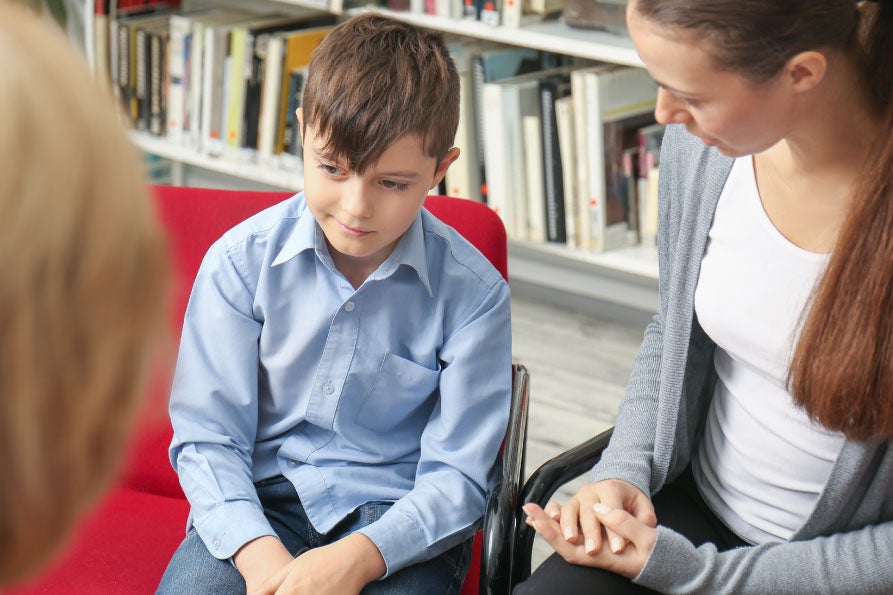 Parental Expectations Provide Opportunities for School Counselors
Parent-teacher conferences are established in popular culture as a means of communicating student progress. School counselors also work with parents to prepare their children for life after graduation.
Conferences between parents and counselors provide overviews of progress that go beyond classroom performance.
NCES used data from the U.S. Census Bureau to show parent expectations of the education system.
The results of 14,075 survey responses showed the following trends:
89% of guardians attended school meetings
62% received child-specific messaging from schools
39% expected their children to earn graduate degrees
1% expected their children to not earn high school degrees
School meeting attendance and parental messaging rates show engagement in student success. High engagement levels mean that parents expect teachers and school counselors to have all the answers about classroom challenges.
High school and graduate school expectations present challenges to the work of educators. The national high school graduation rate was 85% during the 2016-2017 school year.
Parents may not realize that high school graduation is not a guarantee. The U.S. Census Bureau determined that 13.1% of all Americans held graduate degrees in 2019.
Parents expect school counselors to supercharge student success beyond high school through college and graduate school.
School counselors can set appropriate expectations for each student through emails, phone calls, and conferences with parents.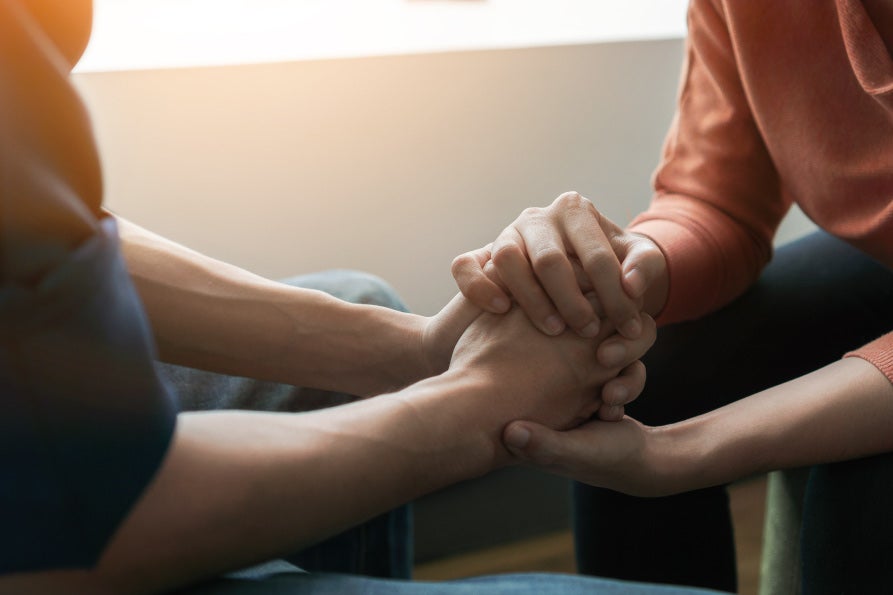 School Counselors and Student Mental Health
Frequent contact with students reveals mental health issues not indicated by test scores or classroom behavior. Student counselors are in prime positions to shepherd students toward therapists capable of diagnosing and managing disorders.
Counselors also help with school responses to bullying and violent behavior.
Observing Mental Health Disorders
The Centers on Disease Control and Prevention (CDC) compiled 2018 statistics to show the prevalence of disorders among children.
School counselors should be aware that:
9.4% of children aged 2 to 17 were diagnosed with attention deficit hyperactivity disorder (ADHD)
7.4% of children aged 3 to 17 had diagnosed behavioral disorders
7.1% of children aged 3 to 17 had diagnosed anxiety
3.2% of children aged 3 to 17 had diagnosed depression
Decreased public stigma and early diagnosis of disorders have helped recent generations of students. School counselors learn about psychology and child behavior through their undergraduate and graduate programs.
Classroom lessons and ongoing professional development equip counselors with the tools to identify behavioral issues.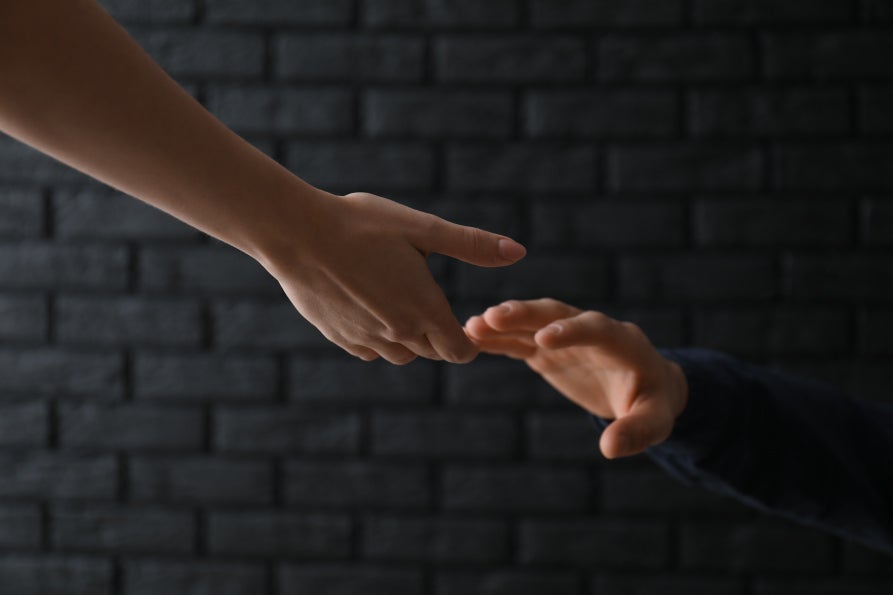 Preventing Suicides
Students with difficult home lives, undiagnosed mental disorders, and bad school experiences feel hopeless.
The National Institute of Mental Health's (NIMH) suicide statistics show a growing suicide rate among children and young adults.
The national suicide rate grew from 10.7 per 100,000 in 2001 to 14 per 100,000 in 2017.
In 2017, the suicide rate for children aged 10 to 14 was 1 per 100,000 for females and 3 per 100,000 for males.
In the age 15 to 20 cohort, these rates jump to 5 per 100,000 for females and 22 per 100,000 for males.
School counselors are not medical professionals but play important roles in reducing suicide rates. A few conversations with a student lead to understanding of their struggles.
Counseling sessions provide safe spaces for students struggling with life inside and outside of school.
Learn more about SBU's Online Master's in School Counseling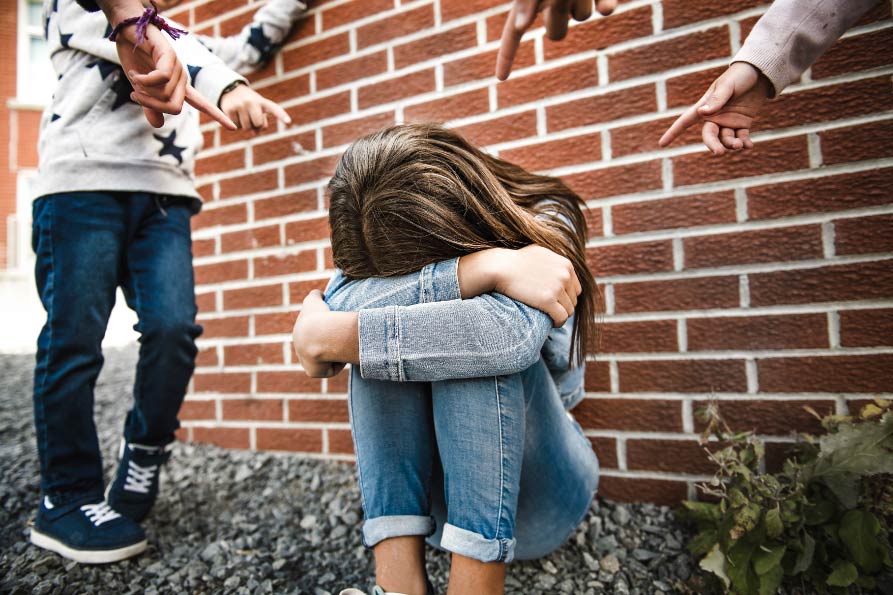 Bullying and School Violence
Students balancing homework, friendships, family life, and extracurriculars already enter the classroom with high stress levels.
Threats from bullying and school violence take this stress to the next level, adding an existential concern to daily life.
The CDC's Youth Risk Behavior Surveillance System shows the depths of student concerns about bullying and school violence.
A 2017 report found:
19% of students were bullied in school
14.9% of students were bullied online
6.7% of students didn't go to school due to concerns about violence
6% of students were threatened or injured by a weapon at school
School counselors familiar with these issues can work with teachers and administrators to reduce their likelihood.
Engaged parents in contact with school counselors can protect potential victims and prevent dangerous behavior by students.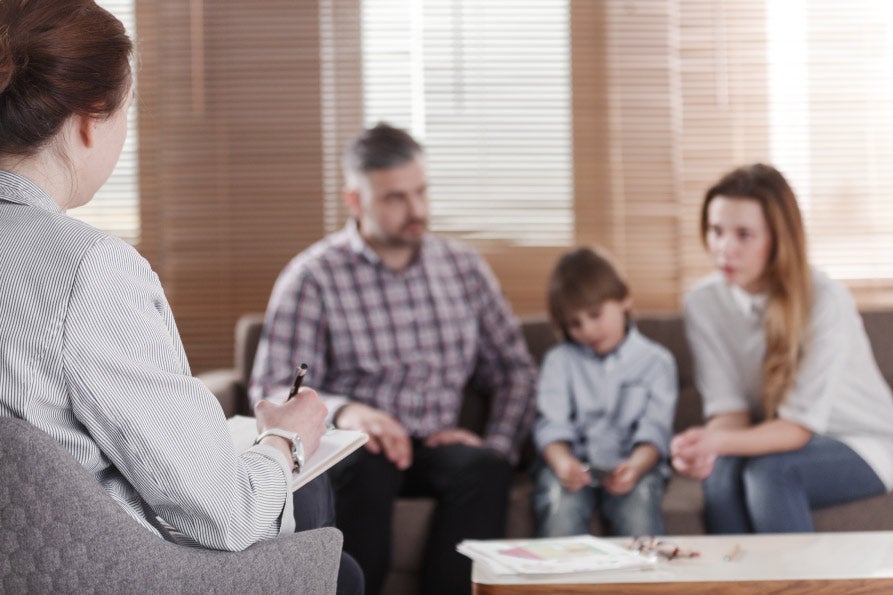 School Counselors Confront Economic and Social Inequalities
In school districts of all sizes, school counselors help students from families with limited economic means.
The Economic Policy Institute (EPI) studied federal education data to place financial struggles in an educational context.
From 1998 to 2010, EPI determined that:
Poverty rates among kindergarten students in the lowest socioeconomic status (SES) grew from 71.3% to 84.6%
One-parent families in the lowest SES grew from 45.6% to 54.9%
Students in non-English speaking families grew from 31.2% to 40.3%
The American Psychological Association exposes racial disparities through preschool suspensions in a 2016 report.
Black preschool students were 19% of all enrolled students but represented 47% of suspended students.
White preschool students were 47% of all enrolled students but 28% of students receiving suspensions.
Early experiences of inequality translate into secondary school struggles.
The NCES found the following high school graduation rates by demographic group in 2016-2017:
91% for Asian students
89% for white students
80% for Hispanic students
78% for black students
72% for American Indian students
School counselors take heart in additional data from the EPI study. Parents in the lowest SES report more books in the home and more extracurricular activities to enrich the lives of their children.
Low SES families also expect children to accomplish more in school, opening the path to relationships with counselors.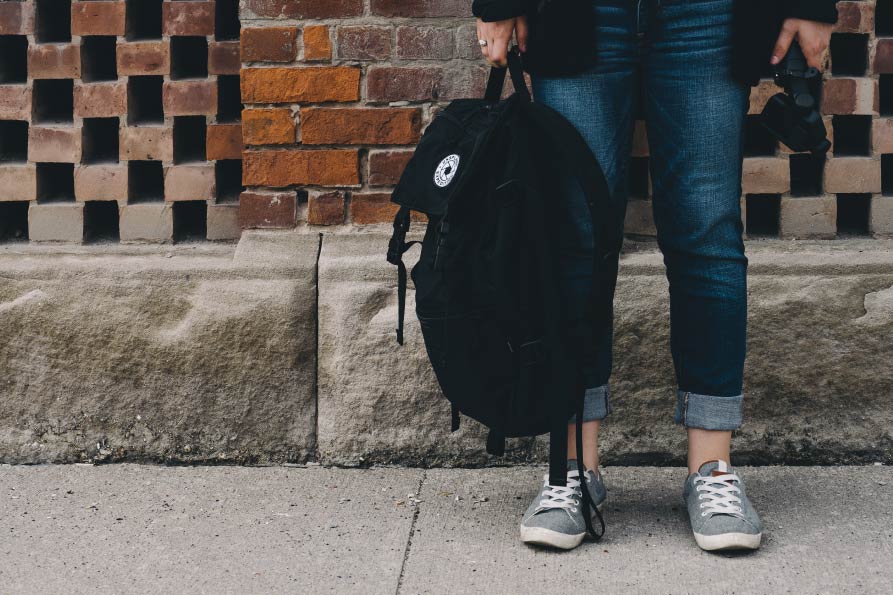 School Counselors Bridge the Difficult Gap Between High School and College
High school and college counselors are essential to transitioning students into post-graduate life. A total enrollment of 19.65 million college students in 2018 shows the enormity of the admissions process.
Pew Research Center studied 1,364 universities and found 10.2 million applications filed in 2017 at those institutions.
High school counselors become invaluable resources to parents and students at college admissions time. Proactive students work with their counselors starting in freshman or sophomore year to set post-graduate goals.
The College Board's recommendations for student preparation are useful for counselors setting the tone for these conversations:
Early research of college application requirements and essay topics
Developing a tracking system for application materials and status
Regular conversations with counselors about colleges
Preparing for each counselor meeting with questions and concerns
Maintaining good relationships with regional and state universities can yield helpful information on preparing your students for college.
Organizations like the National Association for College Admission Counseling (NACAC) provide great resources for counselors, students, and parents.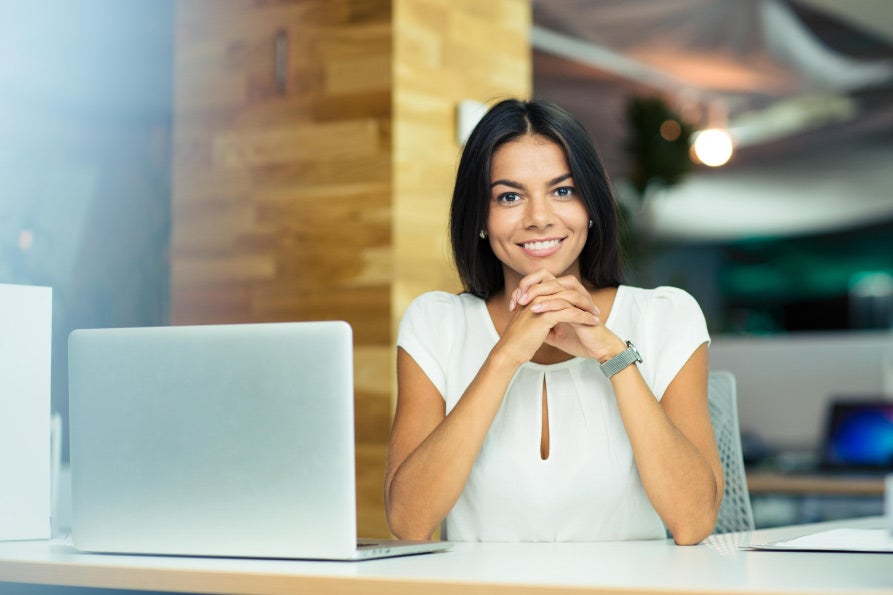 Professional Development Opportunities for School Counselors
All of the challenges mentioned above involve day-to-day concerns about student performance. New school counselors need to be certified by state licensing agencies before working on their own.
A graduate degree and a certification are augmented by continuing education requirements.
Examples of School Counselor Certification
The ASCA's state-by-state list of counselor certification requirements shows wide variation among state education systems. Degree and coursework requirements are relatively similar with a master's degree required for certification.
The following professional experience requirements show how much work goes into initial certification:
Arizona: Two years of supervised counseling work, three years of teaching, or an approved internship
Iowa: 500 hours of supervised counseling work
Kentucky: One year of teaching or two years of supervised counseling
New York: Supervised internship in a K-12 setting
South Carolina: No experience requirement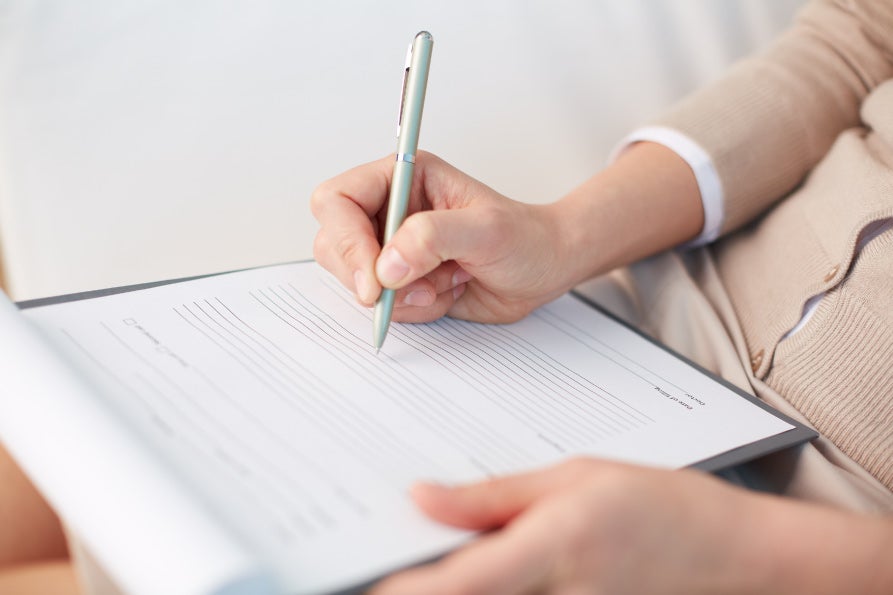 Continuing Education Requirements
Experienced counselors know that initial certification is only the beginning of the professional development cycle.
States require counselors to renew their certification and demonstrate growth.
Continuing education requirements are often completed during summer or breaks in the school year.
The ASCA's continuing education matrix shows the following renewal periods and requirements for our sample states:
Arizona: 180 hours of professional development activities or 12 graduate credit hours every six years
Iowa: Completion of 4-6 graduate credits every five years
Kentucky: 9-12 graduate credits every five years
New York: Two hours each of child abuse reporting and school violence prevention every five years
South Carolina:  120 renewal credits based on the state's renewal matrix every five years
Knowledge of your state's requirements helps with planning required activities in advance of certification renewal.
Coursework can also help school counselors specialize in new educational spaces.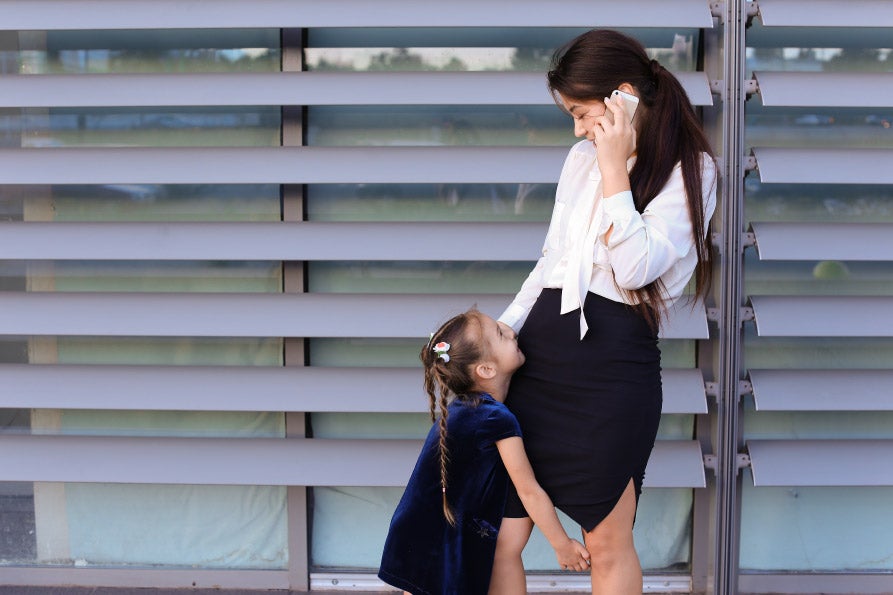 School Counselors and Work-Life Balance
Day-to-day life for a school counselor can be stressful at times. Student demands, parental communications, and leadership expectations all can complicate the role.
Because counseling requires high amounts of empathy and concern for students, it can be easy for work stresses to blend into your personal life.
The Professional Counselor surveyed 286 school counselors in 2014 to determine the causes and effects of work-related stress.
Respondents identified tasks outside of their counseling responsibilities as a major cause of stress. These tasks included:
Classroom testing
Lunch monitoring
Substitute teaching
Detentions and disciplinary actions
Recess and bus duties
A majority of respondents were able to place these tasks into context by viewing them as contact points with students.
Researchers determined that uneven support, limited budgets, and a lack of authority made counseling work more stressful.
Respondents also attributed their stress levels to large rosters of assigned students and high-stakes testing environments.
School counselors need to advocate for more resources and better distribution of work to supervisors.
An open channel between counselors and principals can produce solutions that improve results while relieving stress.
Framing additional resources and more equitable schedules for shared work as critical to student success is a good approach.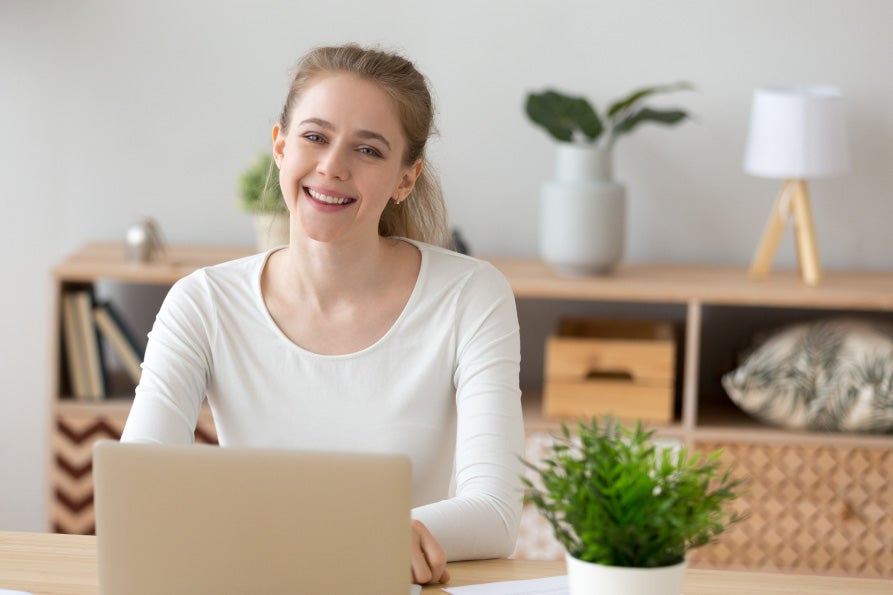 How Can School Counselors Prepare for These Challenges?
As with other careers, a career in school counseling offers deep professional fulfillment as well as challenges that can be overcome with preparation and resources.
School counselors can speak with their colleagues to share strategies that have worked or failed for further skill development.
Your support network of friends, family, and colleagues also provides avenues for keeping perspective and relieving stress.
Local and state education organizations also provide courses, tools, and other resources to thrive in a counseling career.
An advanced degree in school counseling is the right foundation for prospective school counselors.
St. Bonaventure University's Online MSED in School Counseling touts a 95% licensure exam passage rate and graduates working from middle school to college.
Learn more about SBU's Online Master's in School Counseling
Read more of St. Bonaventure University Online's School Counseling blogs below:
Transitioning From School Teacher to School Counselor: Trading Your Classroom for a Counseling Office