How Child & Youth Mental Health Counseling Will Shape Future Generations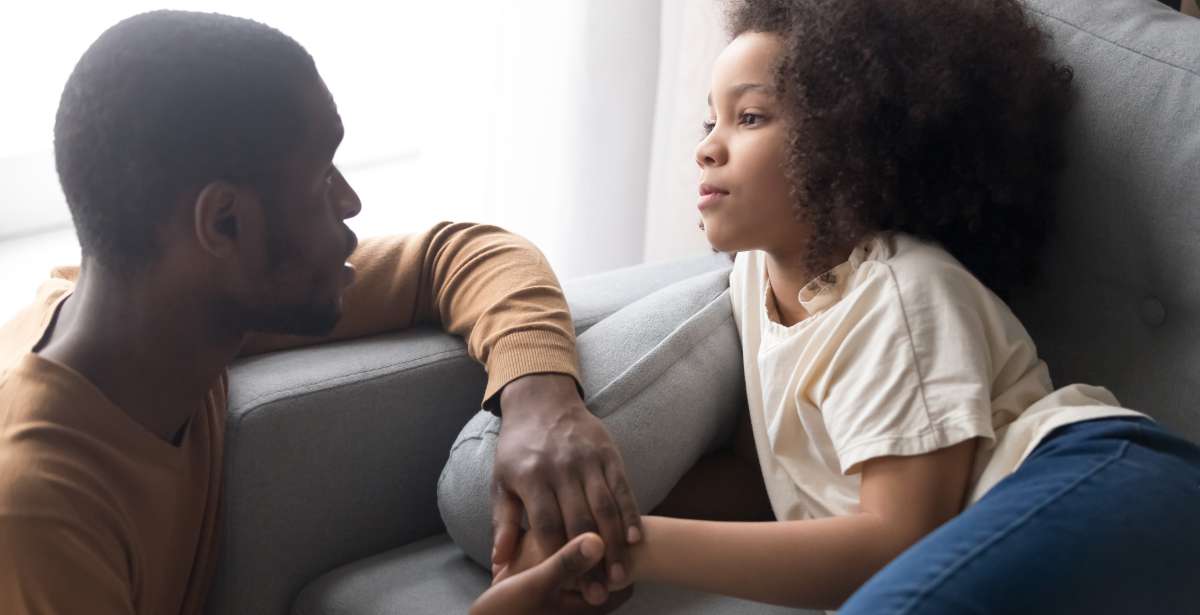 Children and young adults across the United States have experienced unprecedented levels of stress over the past several years. The combination of a global pandemic, transition to online schooling, racial injustices, gun violence, environmental crises, and other peripheral stressors have created a nationwide concern — children's mental health. Youth mental health is suffering and young Americans need access to support, resources, and counseling services. 
As a result, those with an MSED in School Counseling are critical in dealing with the current state of mental health in America. A School Counseling Master's Degree teaches counseling professionals the fundamentals of counseling, the spirit of service, deeper human perspectives, and other hands-on skills that allow them to shape future generations.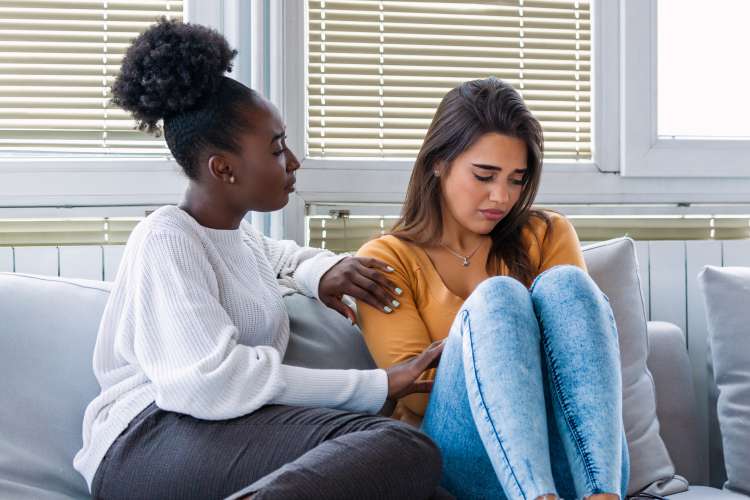 What is the state of youth mental health today?
In December 2021, the U.S. Surgeon General Dr. Vivek Murthy issued a new Surgeon General's Advisory to emphasize the urgent need to address the nation's youth mental health crisis. Before the pandemic, an alarming number of American youth suffered from mental illness, behavioral disorders, and substance abuse disorders. However, the waves of the pandemic have further aggravated the youth mental health crisis. 
According to recent reports, from the summer of 2020 through the Spring of 2021 five children a week were being admitted to the medical school's teaching hospital in Greenville, N.C., after overdosing on medications such as acetaminophen, opiates, antidepressants, and Ritalin. John Diamond, the director of the school's division of Child and Adolescent Psychiatry, shares that he has never seen anything like this in his career. Nathalie Thandiwe, a public health expert who supports children with attention-deficit/hyperactivity disorder and other neurodevelopmental ailments says, "Before the pandemic, there were waits of four to six months to see an expert. Now sometimes it's indefinite."
This concerning trend of worsening youth mental health extends beyond any one school or state. On a larger scale, Mental Health America (MHA) reports the following nationwide statistics in relation to children's and youth's mental health:
Over 2.5 million youth in the U.S. have severe depression, and multiracial youth are at the greatest risk.
15% of youth experienced a major depressive episode in the past year, a 1.24% increase from last year. 
In several states, up to 19% of youth ages 12-17 experienced major depression.
Over 60% of youth with major depression do not receive any mental health treatment.
Rates of substance use are increasing for youth; 4.08% of youth had a substance use disorder in the past year.

What is the solution to the youth mental health crisis?
There are numerous reasons students are unable or unwilling to seek mental health support, including social stigma, financial costs, lack of insurance, and lack of recognition or awareness from family, friends, and school staff. When children's mental health disorders go undiagnosed, they affect a student's academic performance, well-being, and overall quality of life. Untreated mental illness in youth can also result in worsened mental health and a lack of coping skills in adulthood. 
School counseling is an affordable, accessible, and realistic solution to help support children through the youth mental health crisis. It's possible that school counseling could bridge the gap between untreated and treated children and young adults in America. There are several key reasons why school counselors who have completed a School Counseling Master's Degree are well-equipped to help support children's mental health, including:
Convenience: Kids are already at school, therefore, it's easier to counsel a child in their natural setting than encourage them to visit a clinic or therapist.
Accessibility: School counseling is free, meaning families lacking financial resources can encourage their children to visit a school counselor without added stress to their financial resources.
Availability: School counselors are present in schools and available whenever students need them during the day.
Monitoring: School counselors can access student academic records and monitor students throughout the day so they are more likely to notice when something is wrong.
Awareness: School counselors can communicate and present their knowledge about children and youth mental health to other staff to ensure teachers are able to better support their students.
Early intervention: School counselors may pick up on warning signs and identify children that require additional support, including children experiencing abuse, homelessness, or neglect. 
Learn more about SBU's Online Master's in School Counseling

How can school counselors support child and youth mental health?
School counselors are known for helping students develop academic skills and plans for after graduation, however, they are also crucial in supporting child and youth mental health across the state, local, and private elementary and secondary schools. The roles and responsibilities of a school counselor extend beyond academics and career planning and address the betterment of their mental health and life outside of school. The duties of a school counselor generally remain consistent across various states and school districts, including:
Helping students overcome social or behavioral challenges
Advising students based on their individual needs
Working with students to develop skills that support their academics and career path
Evaluate students' abilities and interests through aptitude assessments and interviews
Communicating with teachers and families to help students 
Educating school staff about specific topics such as bullying and addiction
Maintaining and tracking records of each student
Reporting cases of possible neglect or abuse and refer students and parents to resources for additional support
How can counselors help shape future generations?
Generation Z, those born from the mid-1990s to the early 2010s, was born into a digital-first, online world. Members of Gen Z grew up with smartphones, social media, and internet access and as a result, the generation faces different challenges than the ones before. Counselors working with students must understand these modern challenges to provide the proper solutions. 
Lauren Bellenbaum is a Licensed Professional Counselor who specializes in working with youth ages 10-24. Bellenbaum says that Gen Z prefers digital-first technologies, like texting to confirm appointments, options for video conferencing, electronic intake forms, and other online tools. In addition to processes, Gen Z also demands different types of counseling modalities than older generations. Bellenbaum shares that her younger clients enjoy mindfulness exercises, apps for ADHD that convert CBT techniques into mini-games, and eye movement desensitization and reprocessing (EMDR) that allow them to be present in the moment. "They're so stimulated in every area of their life," she adds. So, "the counseling session has to be something that engages them in multiple, different levels."
To shape future generations, counselors must first learn how to understand younger generations, including their struggles, perspectives, preferred ways of learning, interests, and ambitions. School counselors with an MSED in School Counseling degree garner the tools and skills needed to understand and then better support their students through the mental health crisis. 

Guide Future Generations with an Online MSED in School Counseling
St. Bonaventure University's online Master of Science in Education School Counseling will help you shape future generations and lead a career rooted in your compassion for students. This program is designed to prepare you to become a licensed school counselor. Through engaging coursework and in-field practice, you'll learn to support primary, middle, and high school students in the most vital areas of their development.
As a school counselor, you will be integral to the betterment of child and youth mental health. Your education will be used to serve future generations and encourage a better tomorrow. At St. Bonaventure, we elevate you as a whole person, not just focus on academics. With a curriculum guided by Franciscan values, you'll nurture compassion, seek wisdom, and build integrity with every student in need. Our school counseling graduate program makes furthering your education easy by offering the following benefits:
CACREP accredited: Ensures quality and meets industry standards 
Complementary clinical placement services available to all students 
95% of our students pass their licensure exam 
Flexible: 100% online coursework, log in anywhere
Easy enrollment: No application fee, three start terms per year, and no GRE or GMAT is required
Play an integral role in supporting the mental wellness of the younger generation with SBU's online master's in school counseling program.