How to Become a Cybersecurity Specialist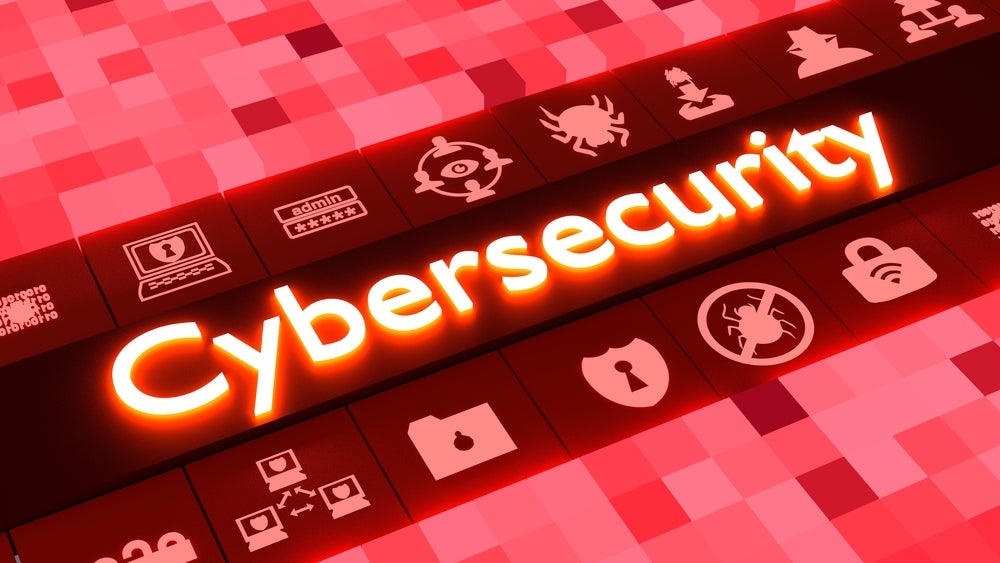 Today technology has enabled a world where a connection is possible across the globe. We can connect to our loved ones and co-workers from our laptops, smartphones, tablets, video game consoles, and more—all from the click of a button. Our connected devices are now part of a broader concept known as IoT, or Internet of Things. 
IoT is a system of interrelated computing devices, mechanical and digital machines, animals or people that are provided with unique identifiers and can transfer data over a network without human-to-human or human-to-computer interaction. Tech companies like the Apples or Amazons of the world are introducing suites of products that connect in this way. These products allow for seamless experiences, some of which we are all familiar with today. Think of your smartphone controlling the lights in your home or opening your garage door; connected technology exists to make your life easier. 
However, connected technology has come with consequences. Cybercrime is becoming more of a threat because once a person hacks into one device, it becomes easier to access more information and more devices through this connected network. According to The New York Times, it is predicted that by 2021 there will be 3.5 million unfilled cybersecurity jobs in the United States. This demand is due to the heightened threat cybercrime now poses to organizations. The positive impact is that organizations need cybersecurity experts to help keep their information and their systems secure, and this field is in high demand.  
How to Get into Cybersecurity
Now that you know there is a demand, how do you go about becoming a cybersecurity specialist? There are many different job titles and career paths that you can explore in the cybersecurity space, and educational paths to get there also differ.
If you already have a background in computer or information science and are looking to move up in your career, a Master of Science in Cybersecurity might be the best option for you. You'll be able to leave a two-year program with real-world skills that will allow you to lead in these areas of cybersecurity: 
Enterprise security
Enterprise networks
Risk management
Offensive and defensive security
Data mining
Machine learning
Cyber ops
Ethical hacking
Cytotechnology
Cybercrime
Social engineering hackers
These valuable skills will prepare you to pursue management-level jobs in the cybersecurity industry and advance in your field. 
Cybersecurity Jobs
If you are interested in the cybersecurity field, rest assured, there is a role out there suited to your interests. Karla Reffold of Forbes says, "talking about a career in cybersecurity is as broad as talking about a career in IT or digital; it can mean any one of 100 different things." There is not one role that encompasses the entirety of cybersecurity. You have to determine the career path you wish to take based on your current skills or the skills you want to acquire. Karla explains that there are technical roles, such as security architects, people roles, like cybersecurity awareness managers, and also sales, marketing, and training positions. 
Depending on the role you're looking for, you have to ensure that the skills you're looking to acquire will meet the needs of that particular job description. If you're looking at leadership positions in the cybersecurity space, find a program that will develop not only your technical skills but also your leadership and communication skills. These leadership skills will prepare you to lead a team as you move up in your career. 
After completing a Masters of Science in Cybersecurity, various management jobs open up to you in this space, including these job titles:
Chief Information Security Officer
Lead Software Security Engineer
Network Engineer
Network Administrator
Solutions Architect
Application Developer
Security Architect
Security Manager
Senior Security Analyst
Information Security Analyst
With all of the roles and positions available to you in this field, there is no shortage of opportunities for recent graduates. You can transition into a cybersecurity career or even go back to school to expedite the process of moving up within your current organization. 
Salary Expectations
Depending on the role you wish to enter, as a cybersecurity specialist, the salary ranges from $110,000 to $185,000 per year. As the role is relatively new, it is not clear who is destined to become a cybersecurity expert. If you currently work as a software engineer, the path to becoming a cybersecurity expert may be apparent. However, someone with a background in business and technology can easily make the transition into cybersecurity with the right program. A career in cybersecurity is a lucrative one, so it's a great time to enter the field. 
Considering St. Bonaventure University
After looking at all of the career opportunities in the cybersecurity space, it's time to select a program that will change your career direction. By enrolling in the Online Master of Science in Cybersecurity program at St. Bonaventure University, you have the flexibility to complete your course load from the comforts of home. Rest assured knowing that you can graduate in as little as 18 months with courses that will equip you with a fundamental understanding of cybersecurity and cyber risk management. The U.S News & World Report even rated this program to be the #1 for Best Value in New York in 2019. Other benefits of the St. Bonaventure master's degree include:
A wealth of online CISCO information free of charge;
Discounts on cyber ops certifications offered by CISCO and EC council; and
A Certified Ethical Hacker Certification.
If this program sounds like the right fit, you can contact one of our knowledgeable advisors. Our advisors can help you move forward with our online St. Bonaventure University program and answer any questions you might have. It's the right time to enter a career in the cybersecurity field, and we can help you take the next right step to secure a position in this space.