New York State (NYS) Legislation Changes How Clinical Mental Health Counselors Can Practice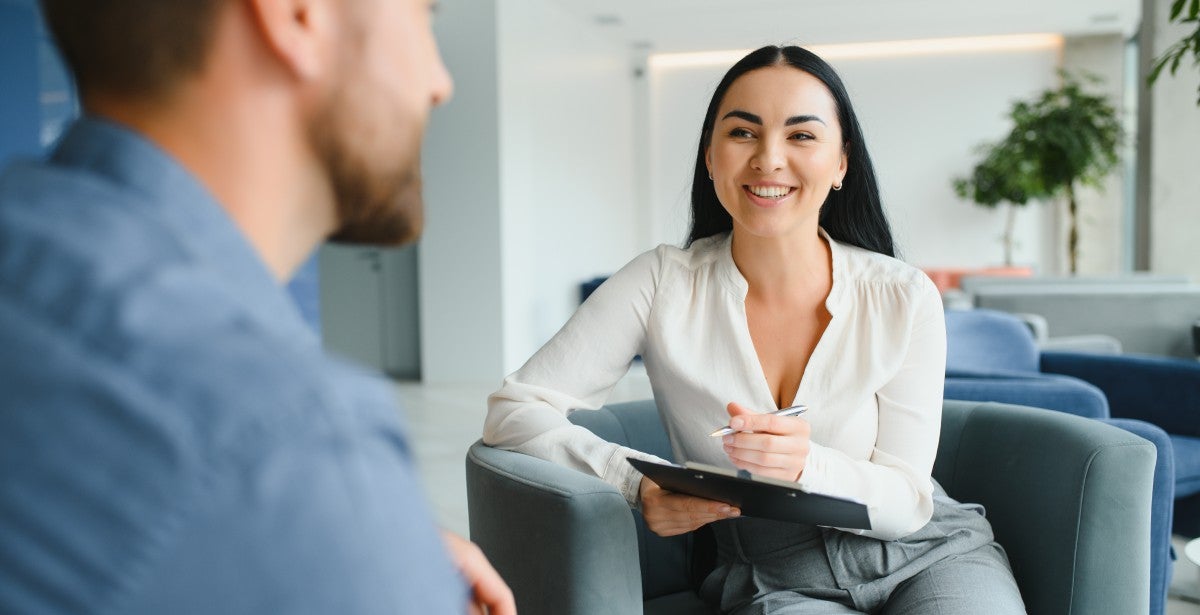 Newly-amended legislation in New York state creates opportunities for mental health care professionals and patients. In a move that was years in the making, New York became one of the many states allowing licensed mental health counselors (LMHC) to diagnose conditions and create treatment plans without the oversight of a psychiatrist or licensed clinical social worker.
Mental health counselors, licensed psychoanalysts, and licensed marriage and family therapists in New York State are mandated to have a master's degree as well as 2,000 clinical hours in order to practice legally. The newly-passed amendment to S.9449 will expand the scope of what's possible for these mental health professionals, who will be allowed to independently assess and offer treatment to people who need their help.
What Does This Bill Mean for Mental Health Counselors?
This legislation is a huge win for mental health counselors because it changes the way they are allowed to practice, subjecting them to less administrative burden and allowing them to use their skills and training. It could also open up a host of new job opportunities.
Mental health counselors in New York will now have what the bill calls "diagnostic privilege." In the language of this law, diagnostic privilege is the legal ability to diagnose and develop assessment-based treatment plans for people seeking mental health care.
Licensed mental health counselors graduate from accredited programs and sit for state licensure exams. They are trained on best practices for diagnosing people, and they know how to create treatment plans. Clinical mental health counselors (CMHCs) currently in the field, as well as CMHCs in the future, may have more opportunities for career advancement now that this obstacle is out of the way.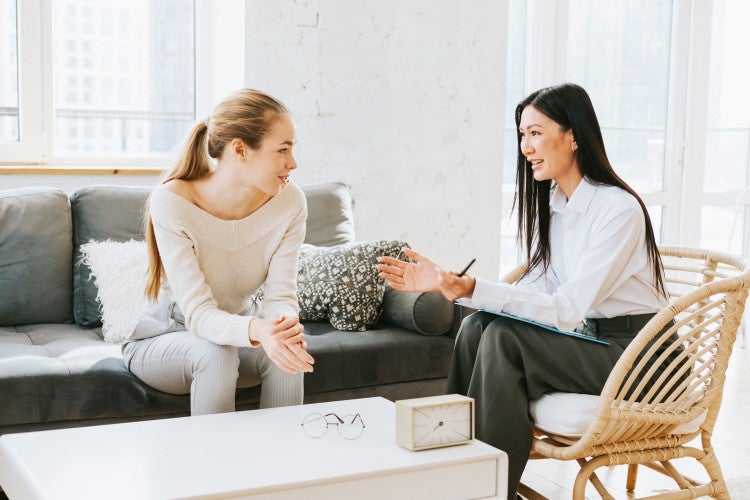 In the past, mental health counselors needed supervision from a licensed social worker or psychiatrist in order to give any patient an official diagnosis. Clinicians found this limitation frustrating. Mental health counselors were already required to meet master's degree requirements, fulfill thousands of clinical hours, register with the state, and pass their licensing exam to work in their profession. To still require oversight from another professional seemed an unnecessary burden to counselors who were more than qualified to diagnose and offer treatment plans.
It may also mean a shift in how people view the mental health professional hierarchy. Licensed clinical social workers (LCSWs) have long been able to offer diagnoses and treatment plans. This has made the LCSW path more appealing to many aspiring mental health professionals, as LCSWs could successfully operate out of their own private practices and out of clinics without supervision from a psychiatrist. CMHCs will now be allowed these types of privileges, as well. 
The US Bureau of Labor Statistics estimates that job openings for mental health counselors will jump by 22% in the next ten years, classifying it as expanding "much faster than average" compared to other jobs. New York State's own statistics seem to point to a growth rate above this percentage. There were 1,009 mental health counselor licenses issued by the state in 2021, compared to just 776 licenses issued in 2017.
This bill's new amendment could lead to demand for licensed mental health counselors, as professionals with this license can now help tackle the six-month-long backlog of patients in need of access to mental health services.  
What Does This Bill Mean for People Seeking Mental Health Care? 
The hope is that this amendment increases care accessibility for the many people who need it.
The United States population is in the midst of a mental health crisis. The National Alliance on Mental Illness estimates that one in five Americans will fit the criteria for a mental health condition this year, and one out of every 20 experience a serious mental illness annually. Young people, in particular, are of concern, with the American Academy of Pediatrics and the American Academy of Adolescent and Child Psychiatry recently declaring a national mental health emergency for children.
This crisis is driven, in part, by a lack of access to mental healthcare. Estimates say that one-third of Americans currently live in an area where the demand for mental health care outweighs the supply of providers who are available to help. Even as more people are joining the mental health profession, the ratio of people who need help vs. people who are trained to offer it is off balance.
New York is the state with the second-highest number of licensed mental health counselors, with over 20,000 currently employed. This means that there are 20,000 people who are ready and willing to diagnose and create treatment plans for people who have been waiting, sometimes for months, to see a qualified professional. The new legislative amendment is a win for these patients, who can now get the help they need more quickly.

Join the Ranks of Licensed Mental Health Professionals with St. Bonaventure University's Online Clinical Mental Health Counseling Program
Since the scope of practice for CMHCs in New York is expanding, and the demand for mental health services is increasing, it's a great time to look into becoming a clinical mental health counselor.
The Master of Science in Education (MSED) Clinical Mental Health Counseling program at St. Bonaventure takes 60 credit hours to complete and offers fall, spring, and summer start terms. Enjoy the flexibility of 100% online coursework, and a dedicated placement coordinator that will work with you to identify internship sites in your local area.
As a CACREP-accredited program, it will prepare you for licensure in New York. Our graduates had a 100% job placement rate for the 2020-2021 school year.
At St. Bonaventure, we elevate you as a whole person, not just focusing on academics. You'll nurture compassion, seek wisdom, and build integrity, changing the lives of people in diverse environments. Foster the well-being of society by channeling your passion for helping people into a career.
Learn about SBU's Online Master's in Mental Health Counseling