Integrated Marketing Communications Plan: What is it?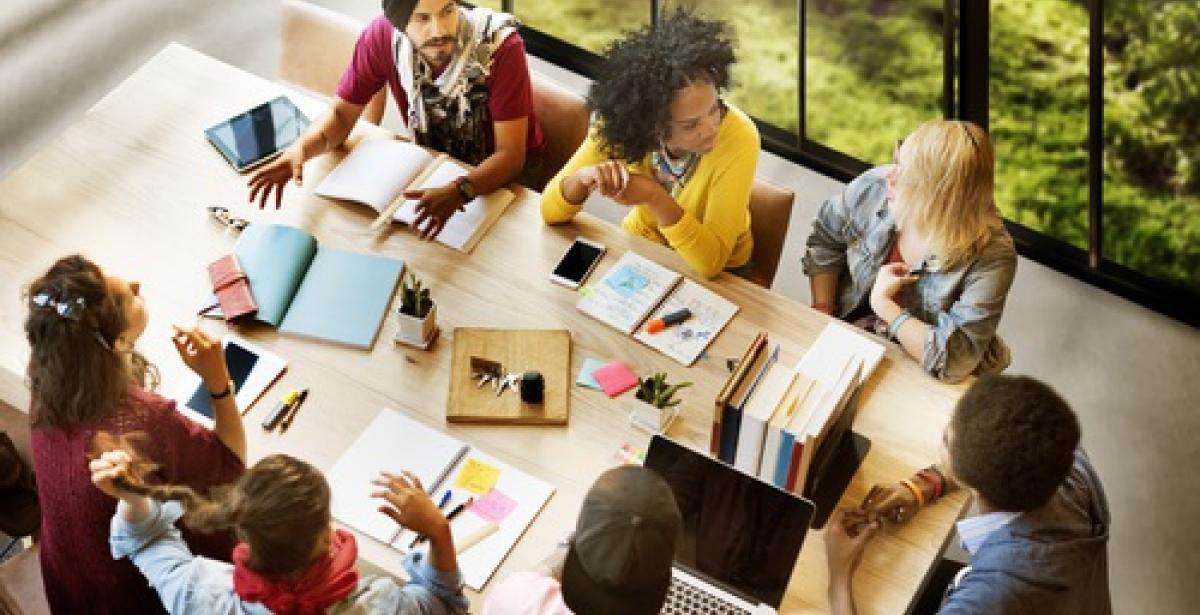 The need for an integrated marketing communications plan is greater than ever, if you want to build and maintain more positive and engaging relationships between customers and companies.
As the world becomes increasingly more digitized and connected, communication between consumers and businesses is changing. Consumers are shifting the power structure, interacting with and influencing businesses more directly.
What is an integrated marketing communications plan?
Integrated marketing communications plans allow you the leverage of the multiple components in the marketing universe to work smarter to address your customer's needs.
An integrated marketing communications plan or IMC plan incorporates market research, strategic planning, audience segmentation, marketing channel selection, creative briefs and campaign messaging, budgeting, ROI analysis and a system for campaign metrics and evaluation. to achieve maximum impact of marketing objectives (source).
An IMC plan retains its theme and messaging consistency throughout a variety of media mediums, whether it's a magazine ad, a press release, social media or a company website.
What are the advantages of an integrated marketing communications plan?
Developing an IMC plan is an intensive and thorough process, but for as much work that goes into it it can reap multiple rewards. An effective plan can increase sales and profit margins and save on time and money within your organization (source).
An IMC plan caters to consumers by tailoring communications to them throughout the decision-making and purchase process. This builds a stronger relationship between customer and provider and coincides with a more seamless dialogue and image development within the organization.
Integrated marketing strategies have also demonstrated an increased ability to build brand loyalty. Building a more engaged customer base is key to the long-term success of organizations beyond their marketing departments.
An IMC can also aid in raising profits through greater effectiveness of campaigns. The more unified the message an IMC plan has the more of an impact on an audience rather than an endless stream of individual messages. In an increasingly "noisy" marketplace the clear, consistent messages of an integrated plan have a more significant chance of being heard.
How Can A Master's Degree Help Me with an IMC Plan?
Consistent themes and messaging shared across an IMC plan also reduces the financial burden of multiple creative costs or agency fees. The St. Bonaventure University online Master's degree program in Integrated Marketing Communications places an emphasis on teaching integrated marketing communications and how to develop these into a plan.
SBU's online master's degree program equips you with the skills you need to succeed in the growing field of marketing. As part of your degree, you'll develop a comprehensive integrated marketing communications plan for the organization of your choosing. Our faculty will guide you through the analysis, identity development, goal defining, and budgetary planning of an IMC plan.
You will learn how to incorporate an executive summary, market research, SWOT analysis, IMC strategy, IMC objectives, marketing strategy, audience analysis, creative briefs, public relations, advertising, new media, campaign development, return on investment, and evaluation into your plan that you can ultimately form the basis of your portfolio to show future employers
Check out St. Bonaventure online's top marketing blog posts below.